GERÐUBERG CALLING
OPEN CALL 2022-2023: APPLY NOW!
The Reykjavik City Library calls to all creatives again! After a successful first year with two residencies exploring the themes of belonging and safe spaces, we are back with a new call out and theme:
TOGETHER
How do we create new connections between people and how would it look like at the library?  The world is changing and calls for different rituals and habits. The library is a democratic platform where we can develop new ways to create and influence our everyday lives. Do you have an idea on how we can connect through different means at the library?  
Send us your project proposal before 1st of November 2022. 
Information for applicants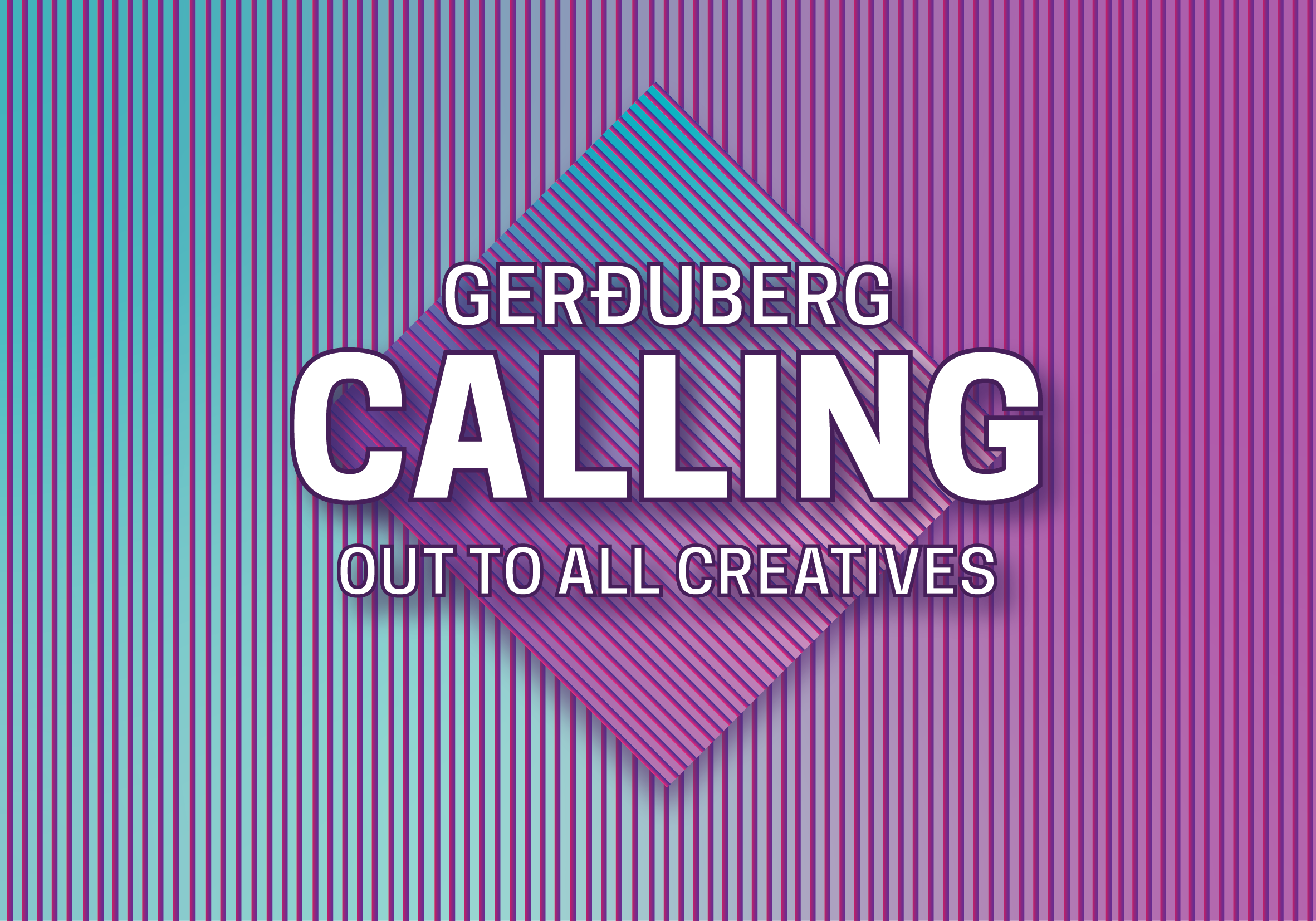 TOGETHER
We need to connect with others for our own well being. Connecting with others counters feelings of loneliness that many of us experience in our everyday lives. By doing things together we can develop a greater compassion and an understanding of how we differ in our ideas on life and the ways we want to live it. There is no need to be afraid of differences. If we have the possibility to connect with others, democratic discussions can take place and we gain a better feeling for the society we live in. What kind of new habits and rituals would get us doing more things together in a way that connects us to the local community – get us to be together anew?
The project is supported by Bókasafnasjóður.
Further Information
Martyna Karolina Daniel
Intercultural Specialist
martyna.karolina.daniel@reykjavik.is