GERÐUBERG CALLING
The Reykjavík City Library invites an artist to Gerðuberg Culture House to work on a personal project that relates to the themes of belonging and safe spaces.
The library seeks creative collaborations to enrich its cultural program and gain new insights that support the library's future vision of a public place. This is an experimental project where we develop the library as a social space and a participative venue.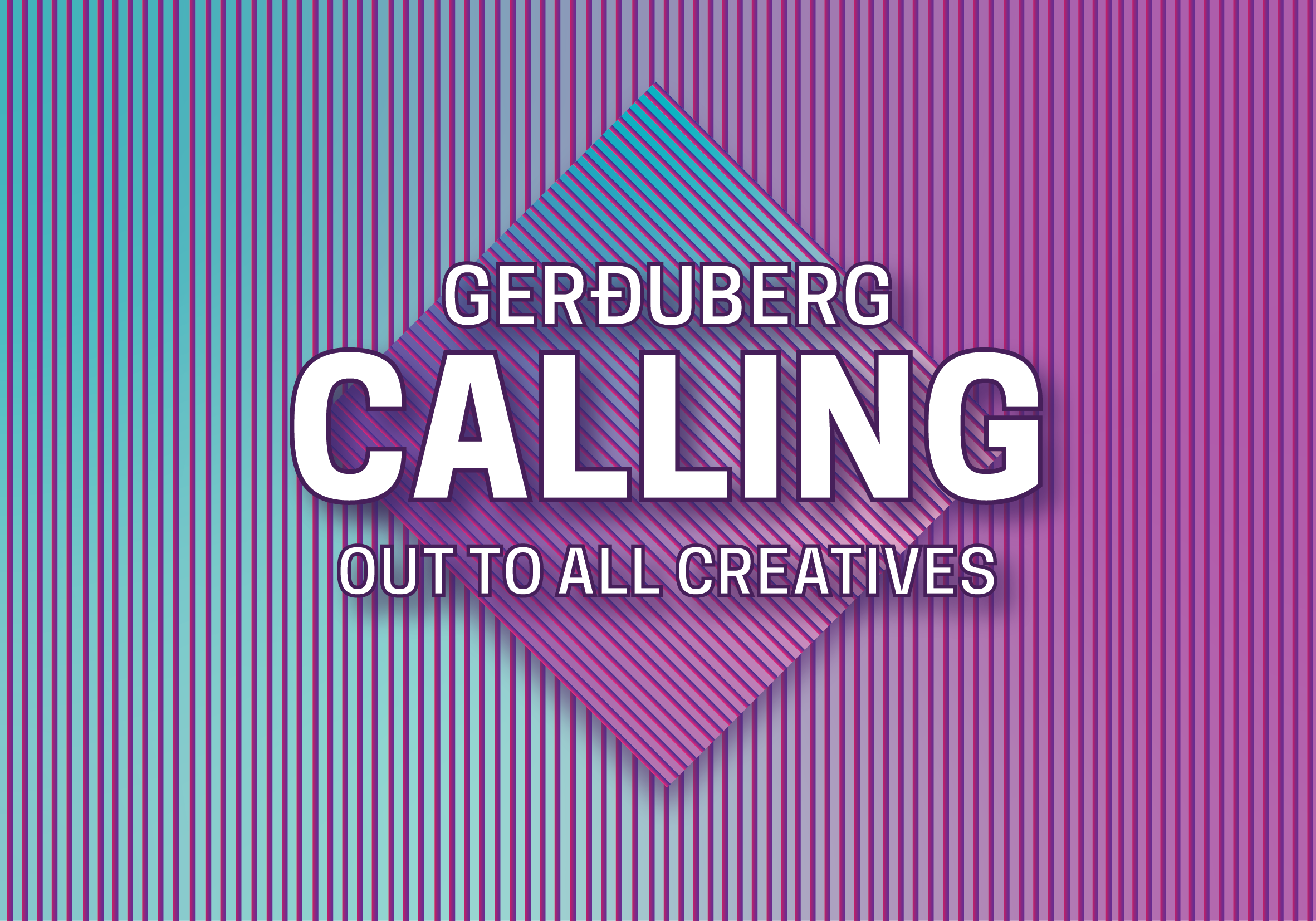 THINK OF A PLACE...

where all are welcome and entrance is free. A place where you can come exactly as you are and seek refuge from the hustle and bustle of daily life. When you talk to people you would not otherwise meet, ideas are born and you discover something new. In this place, you are more than welcome to share with others your ideas, experience and skills. When you leave, you have the feeling that you belong to something bigger, that you know and understand a little bit more than before. You carry with you an experience of a space that reflects the society we live in.The library can be this place, a social space and a participative platform where we share stories, culture and experience.
Information for applicants can be found HERE

Further Information:
Dögg Sigmarsdóttir
Project manager | Civic Participation
dogg.sigmarsdottir@reykjavik.is