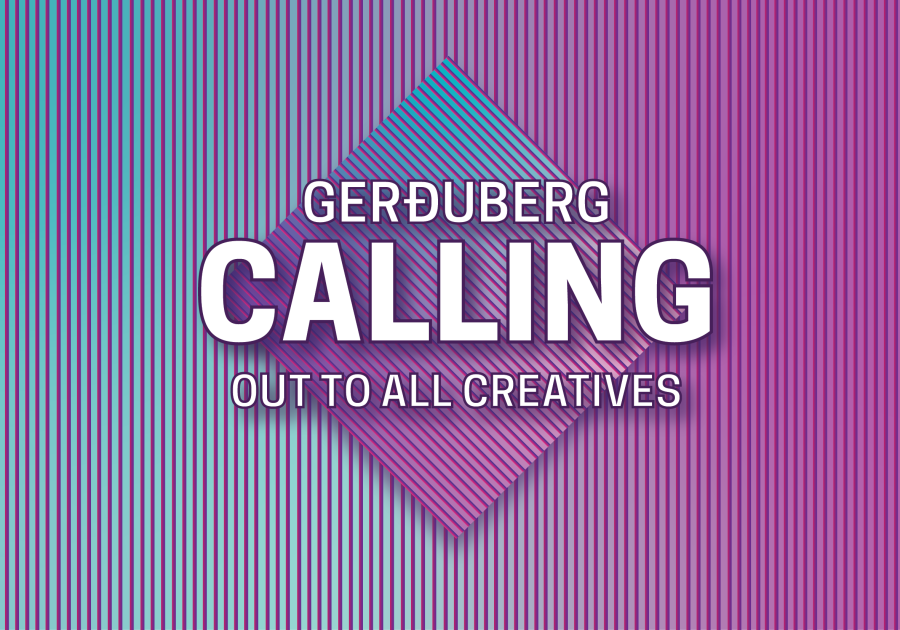 Gerðuberg calling | selected applications 2021
We are happy to announce the two winning applications of this year's call-out to all creatives!
Lukas Bury | They have no pictures on the walls
Carolina Caspa and Hélène Onno | Tell Me
The Reykjavík City Library is happy to invite those artists to the Reykjavík City Library Gerðuberg to work on a personal project that relates to the themes of belonging and safe spaces. This is an experimental project where we develop the library as a social space and a participative venue. 
We look forward to welcoming the selected applicants as part of our first year of creative collaborations with the project Gerðuberg Calling! You can find more information about each project through the links above and we will post more updates here on the website as the projects evolve!
Further Information:
Martyna Daniel, intercultural specialist
Martyna.Karolina.Daniel@reykjavik.is