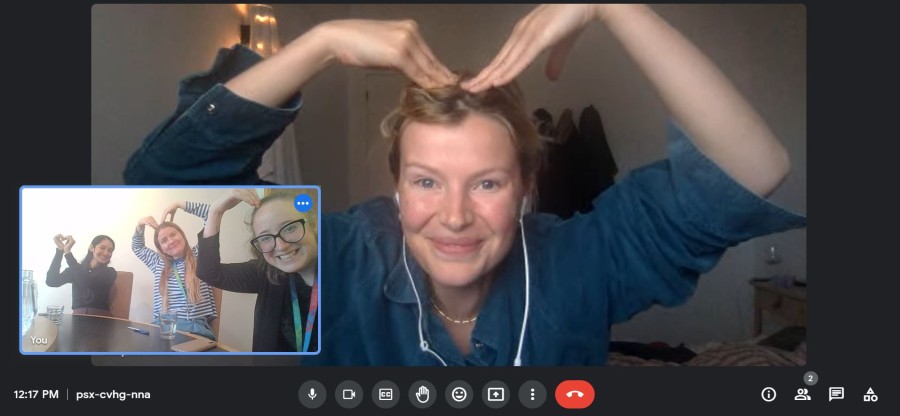 Every word was once a medicine
Gerðuberg calling is back with a new year on the theme: TOGETHER. Our winning applicants, Camila and Elisabeth, will be investing the library space during the months of April and May and we can't wait to collaborate with them on their project! Their beautiful proposal is called Every word was once a medicine and it was chosen for its experimental and innovative aspect in connecting the community around a common collaborative build. 
We met online a couple of weeks ago and are looking forward to welcoming them into the library space. In the meantime here are some words shared by Camila and Elisabeth about their project:
"We think there is a witch in everybody – big or small. Witches have been present in all kinds of cultures around the world, and therefore known to us all. Witches have the ability to heal physical and spiritual illnesses. They are carriers of generational knowledge, they teach without discrimination and keep the community united. We would like to create a place within the library where witches feel at home. 
So, we're going to build a magic tent! A tent where people can listen to each other and learn from voices that aren't always heard, from different ages, and parts of society and the world." 
Further Information
Martyna Karolina Daniel, Intercultural Specialist
martyna.karolina.daniel@reykjavik.is