Opið samtal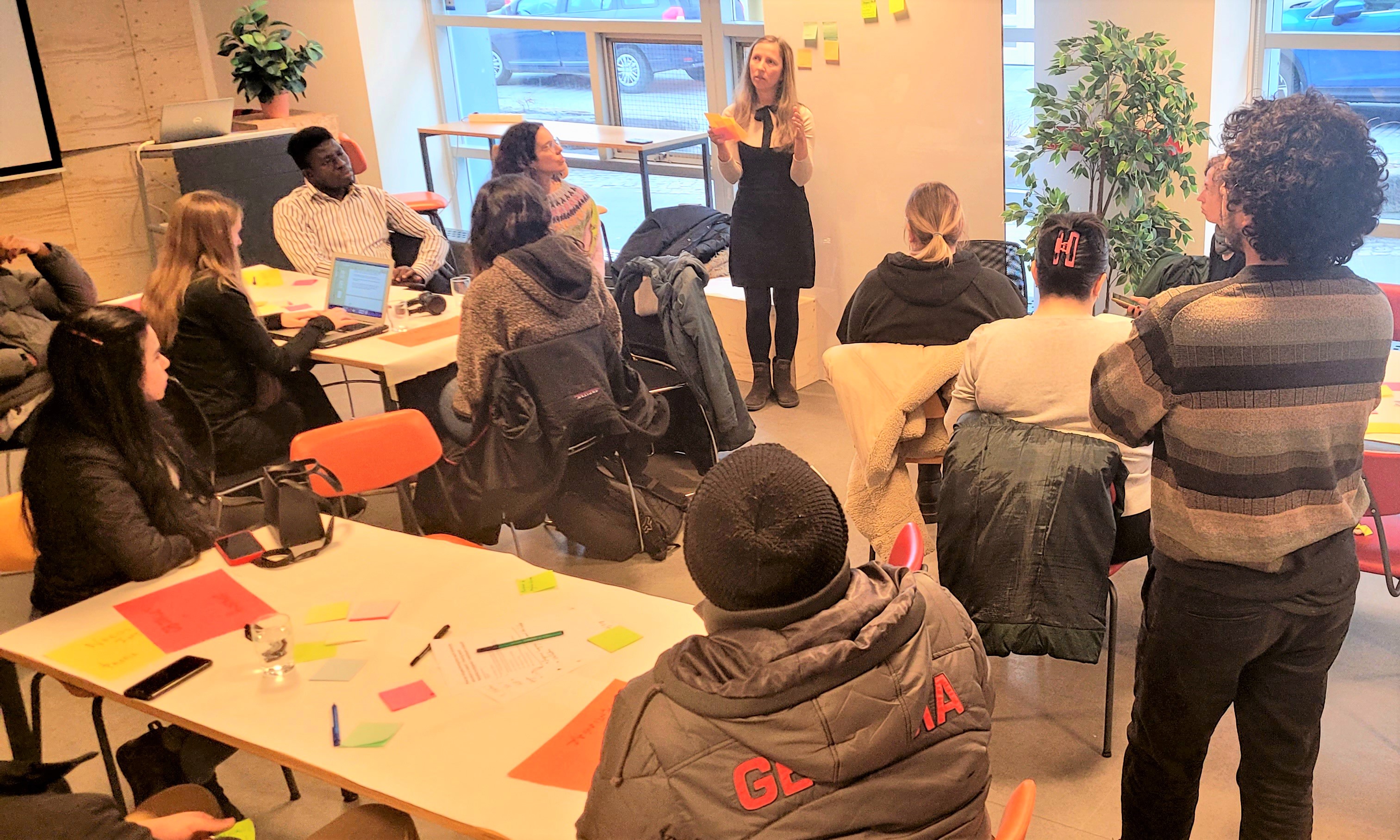 How do we want to discuss diverse topics at the library?
What methods could we use for a critical and respectful discussion?
Should we be sitting in a circle? Or rather at a long table? Is a facilitator always necessary?
A democratic and critical exchange can be complicated. Join us as we explore different formats of discussions at the library and gain new skills in engaging in topics that are close to our hearts. Opið samtal is a platform where we practice respectful and open exchange. We will experiment with different topics and discussion formats to explore in what environment open discussions can flourish. You can contribute to Opið samtal with a topic that is important to you.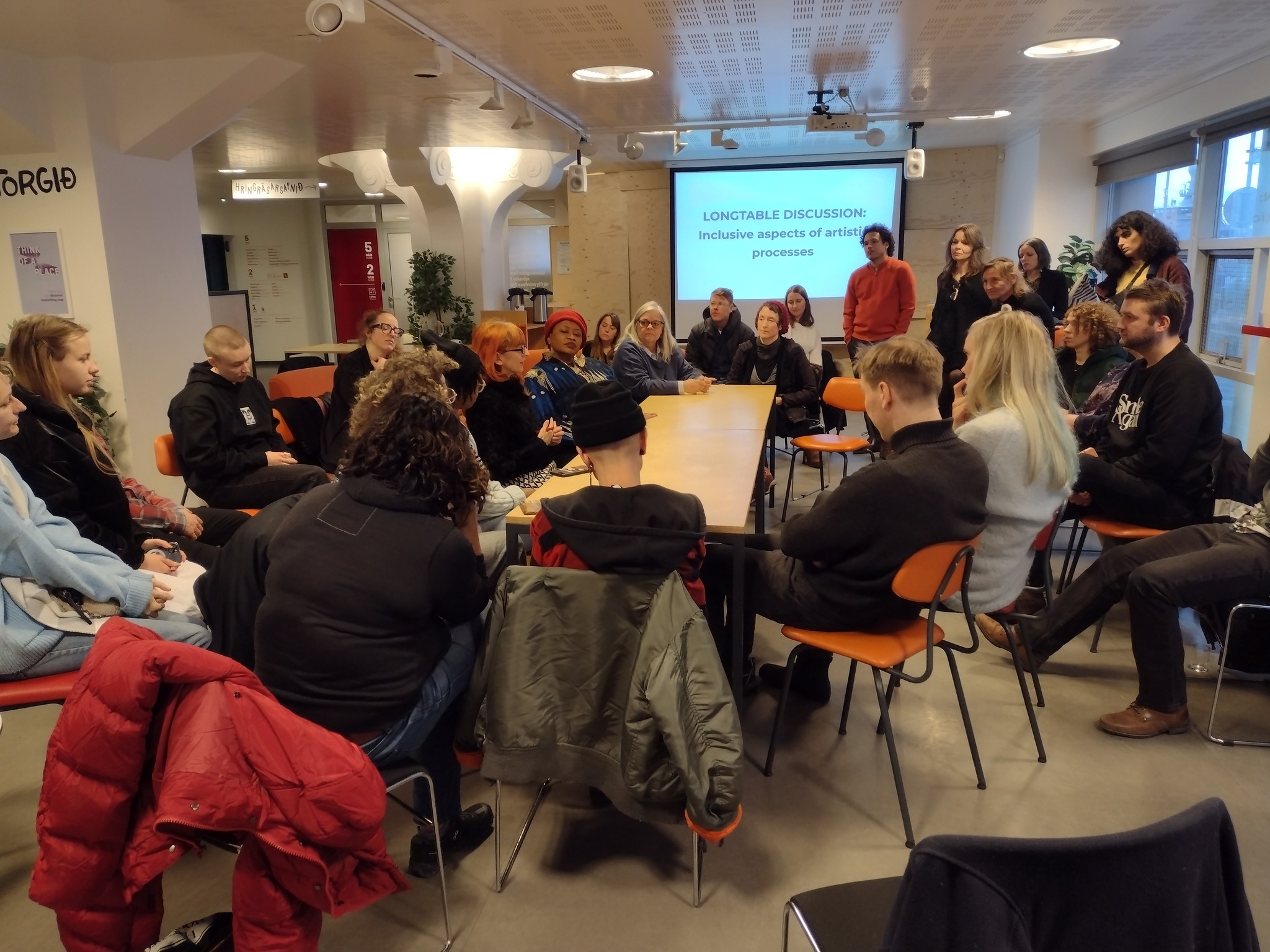 Towards a sustainable social space
We will be working on a safe space culture at the library, where people feel they can take an active part in the discussion. Equity considerations are important to the library, and we are mindful of how privilege will influence the exchanges during conversations. We ask ourselves: Who's voices are more often heard than others? When we discuss experiences relating to specific minority groups, does the contributor to the conversation belong to that group?      
Further information
Dögg Sigmarsdóttir
Project manager | Civic Participation
dogg.sigmarsdottir@reykjavik.is