Inclusive Public Spaces | Who has a voice?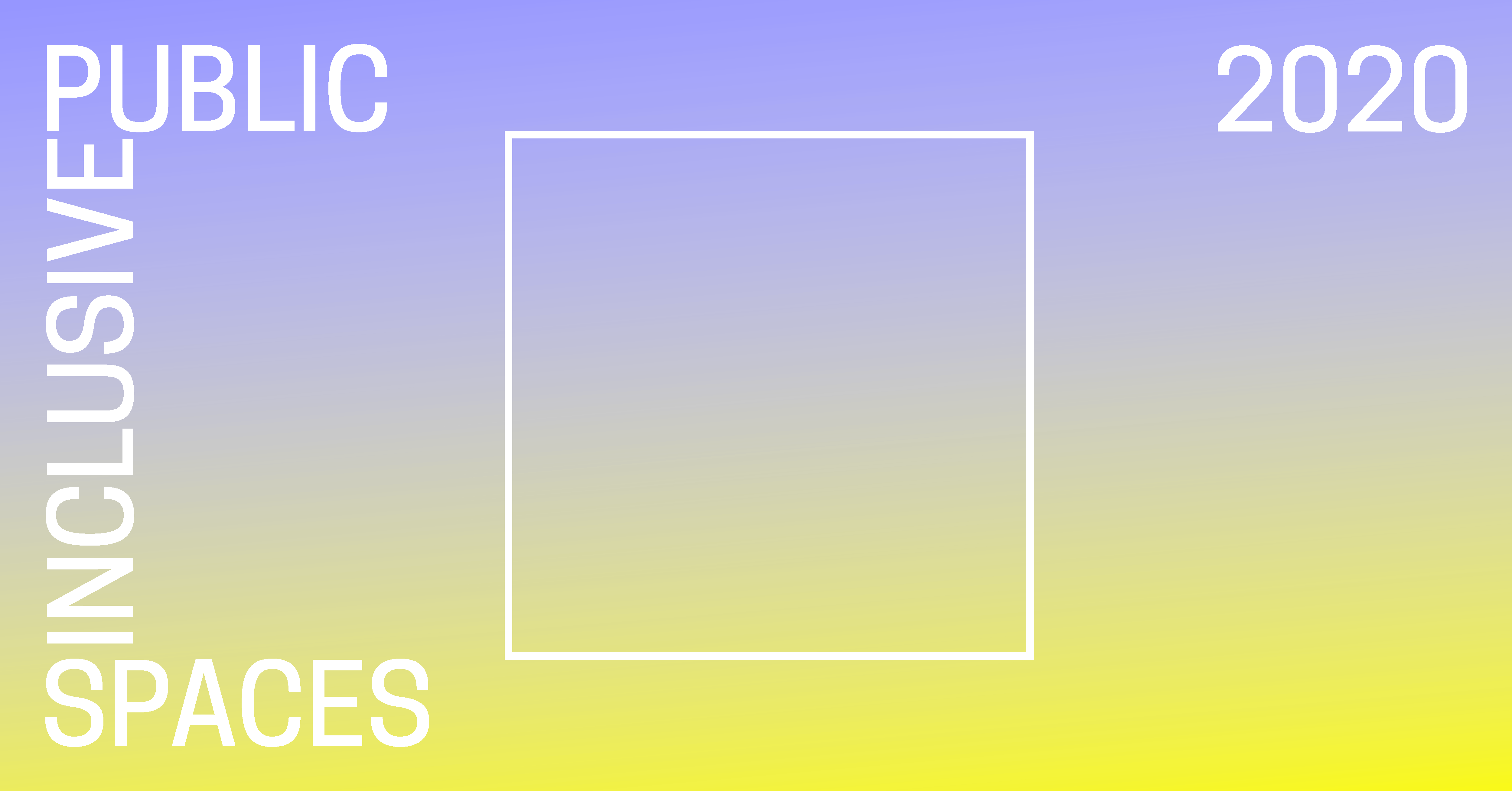 EXPLORING
Reykjavik City Library explores what inclusive public spaces are and could be. With writers, poets, artists and activists we engage in a creative dialogue on belonging, visibility and inclusion.
QUESTIONING
How do we understand inclusivity and diversity? Where do we stand, when it comes to structural discrimination and racism? Who has the power to take up space? Who has a voice? Which narratives reach us and why?
DISCUSSING
The Library invited participants to think tank sessions to discuss these questions, share related stories from every-day life and seek a mutual understanding. 
REFLECTING
The outcome is an interesting array of podcast discussions, publication of written reflections and art happenings within the space of the Library, all taking place during the summer of 2020.
TOGETHER
Contributors to this process are Anna Wojtyńska, Chanel Björk Sturludóttir, Daría Sól Andrews, Elías Knörr, Ewa Marcinek, Helen Cova, Melanie Ubaldo, Nermine El Ansari and Wiola Ujazdowska.
Further information on contributors taking part can be found here.
Many thanks for the support: Ós Pressan and Reykjavik UNESCO City of Literature