Think Tanks
With the think tank sessions the Library opened up an experimental, discursive space within the cultural sector for creative visions, critical perspectives and innovative thoughts. Three sessions took place, each devoted to a theme relating to inclusivity. In each session one of the project contributors prepared an input as a departing point for discussions.  The aim was to develop deeper understandings of concepts relating to inclusivity and reflect on the themes by collecting stories and lived experiences from everyday life and institutional landscape in Reykjavik.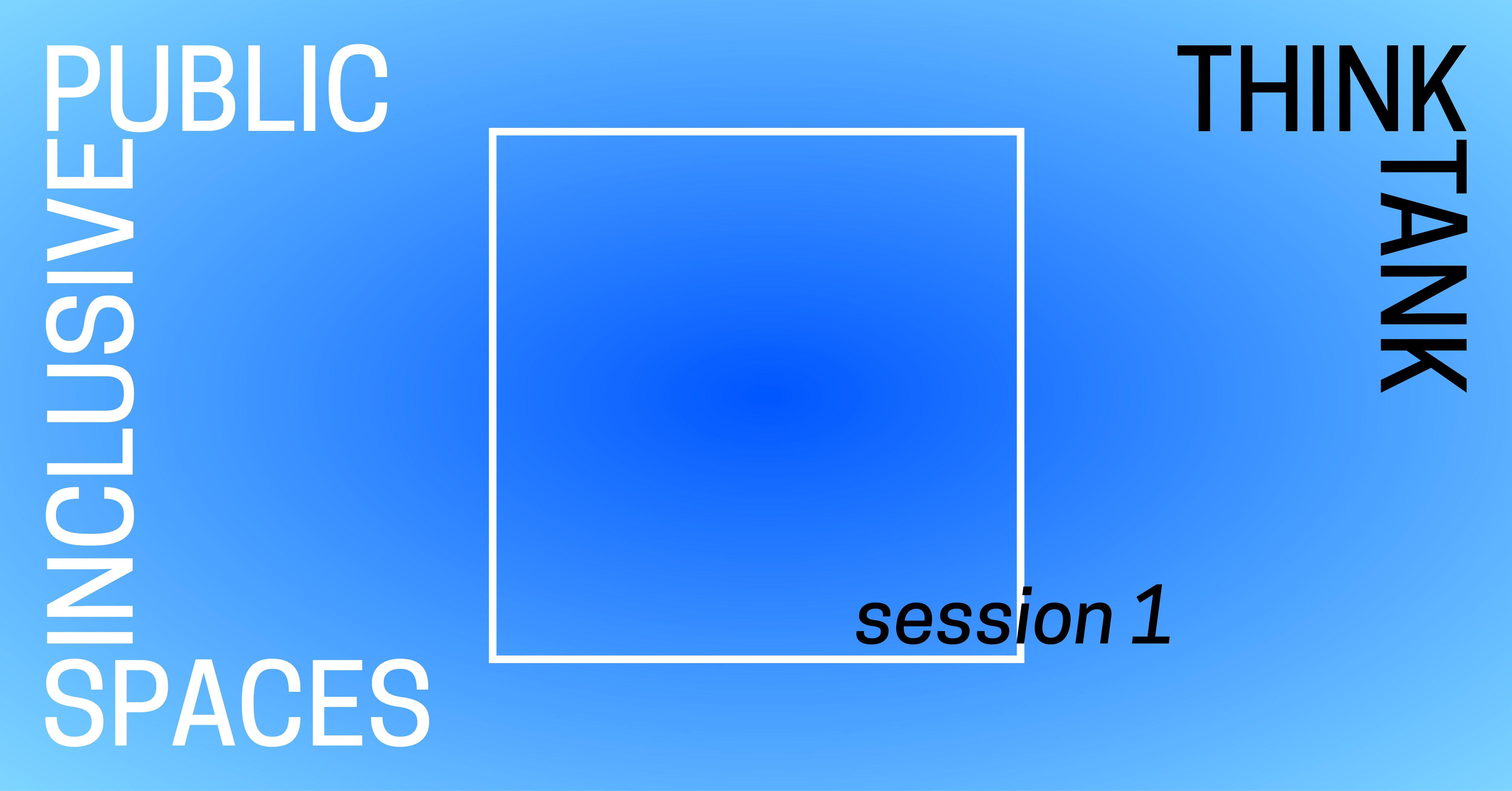 Session 1: Cultural Narratives
Ewa Marcinek gave an input on cultural narratives in the first session. Each participant was invited to engage with questions relating to belonging to social groups, inclusivity in the history of Iceland and the role of gossip to intervene in dominating narratives.
Find out more by listening to the podcast episode Cultural Narratives with Ewa Marcinek and Anna Wojtyńska.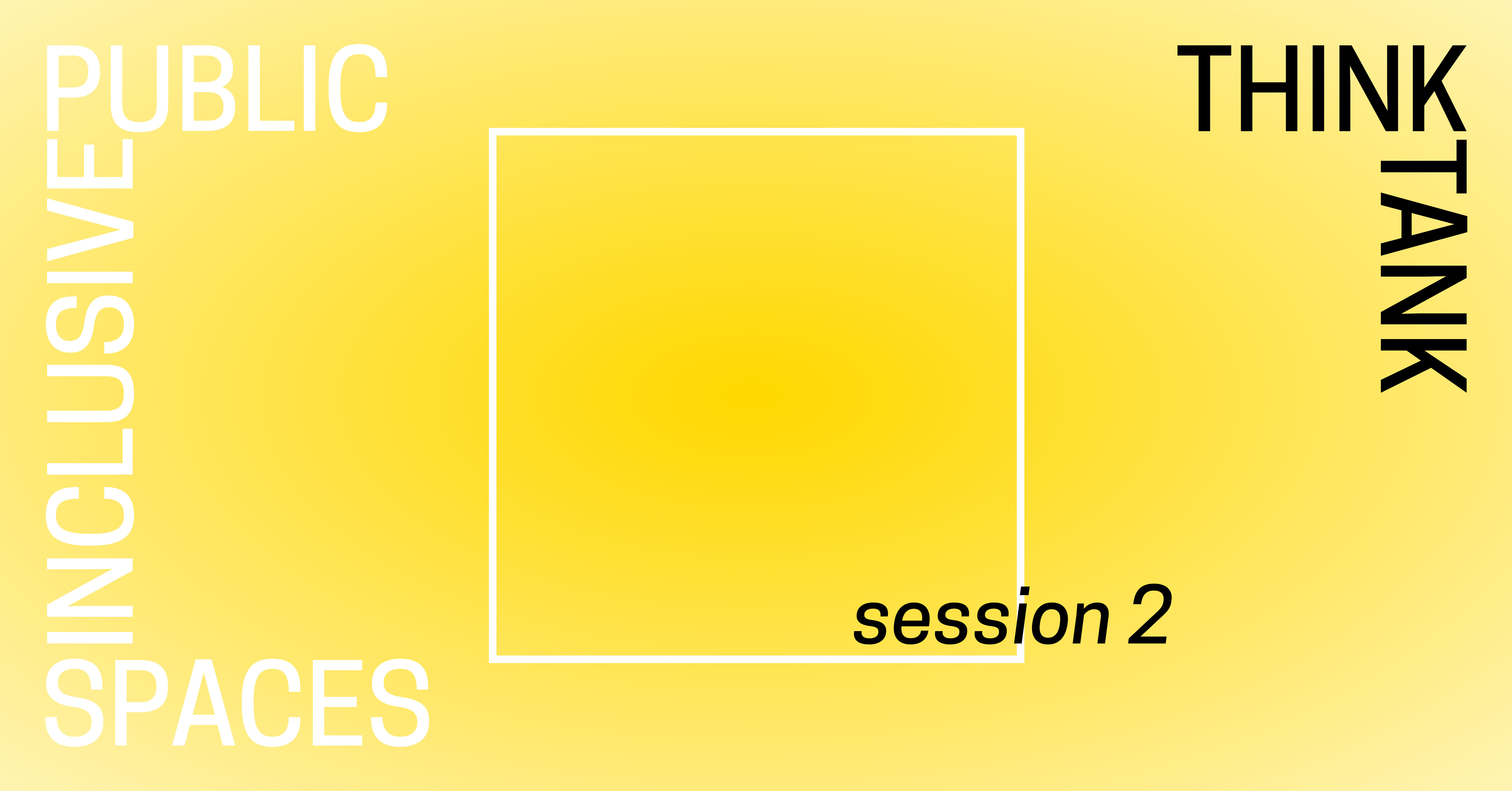 Session 2: Structural Racism and Privilege
Chanel Björk Sturludóttir shared her thoughts and questions on structural racism and privilege in the second session. She raised questions on racial identity and definitions of racism. Her input included thoughts on race as a social construct, on the centrality of whiteness as a norm intrinsic to systematic racism and what privileges derive from such a social construct.
Find out more by listening to the podcast episode Structural Racism and Privilege with Chanel Björk.
Session 3: Institutional Power Structure
Daría Sól Andrews raised questions relating to diversity in representation and on power to allocate resources within cultural institutions. Participants were asked to share their experiences and think of examples of actions, policy changes, implementation to counter institutional discrimination.  
Find out more by listening to the podcast episode Institutional Power Structure with Daría Sól and Helen Cova.
Participants
The contributors in the project, intersted parties and members of the Library staff took part in the think tank sessions:
Angela Rawlings, Anna Wojtyńska, Chanel Björk Sturludóttir, Daría Sól Andrews, Elías Knörr, Ewa Marcinek, Glódís Auðunsdóttir, Guðrún Dís Jónatansdóttir, Guðrún Lilja Gunnlaugsdóttir, Helen Cova, Hubert Gromny, Ilmur Dögg Gísladóttir, Karl James Pestka, Martyna Karolina Daniel, Mazen Maarouf, Nermine El Ansari and Wiola Ujazdowska.
Facilitation
Dögg Sigmarsdóttir facilitated the sessions.