Applications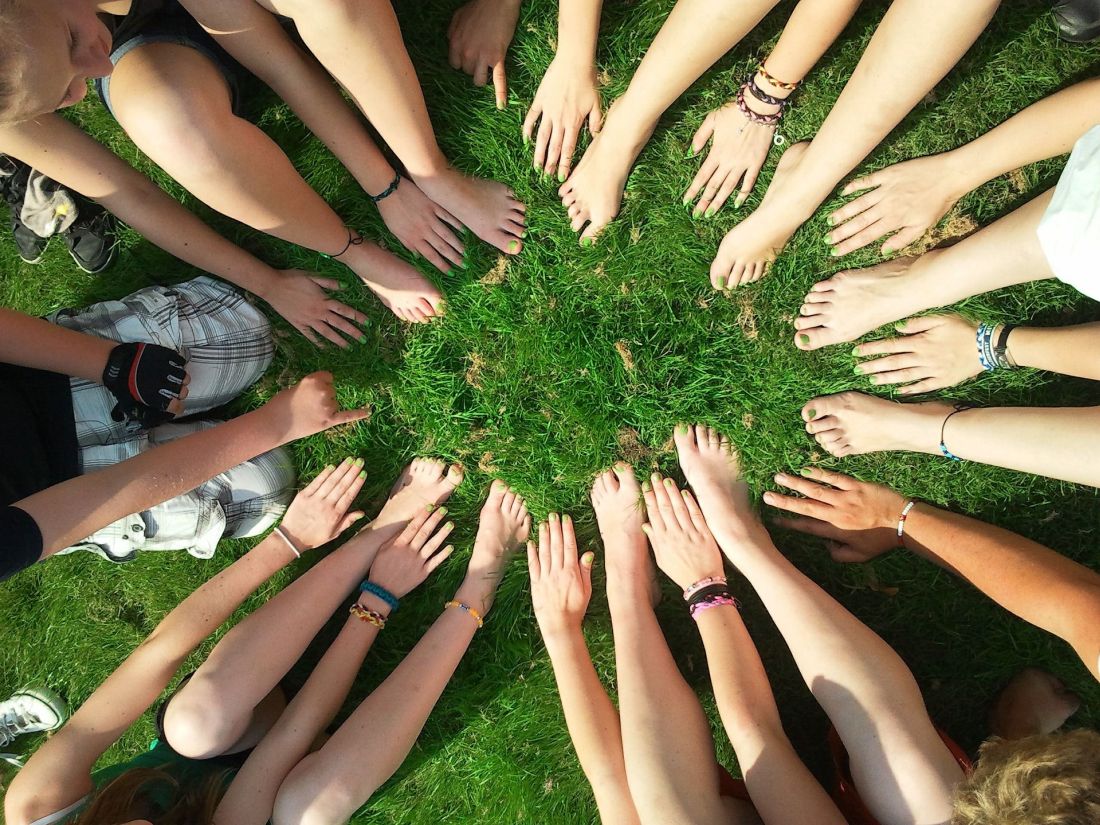 We are open to fresh ideas and starting new dialogues.
Do you have an idea for a project, an exhibition or an event? Maybe the library is the right place for it? 
Reykjavík City Library cooperates on many events, exhibitions and projects with artists, organisations as well as with local and international cultural and educational institution. 
Collaborations can take on different forms and the scope of each project can vary.
We work with each partner on an individual basis.
Please send us your application.