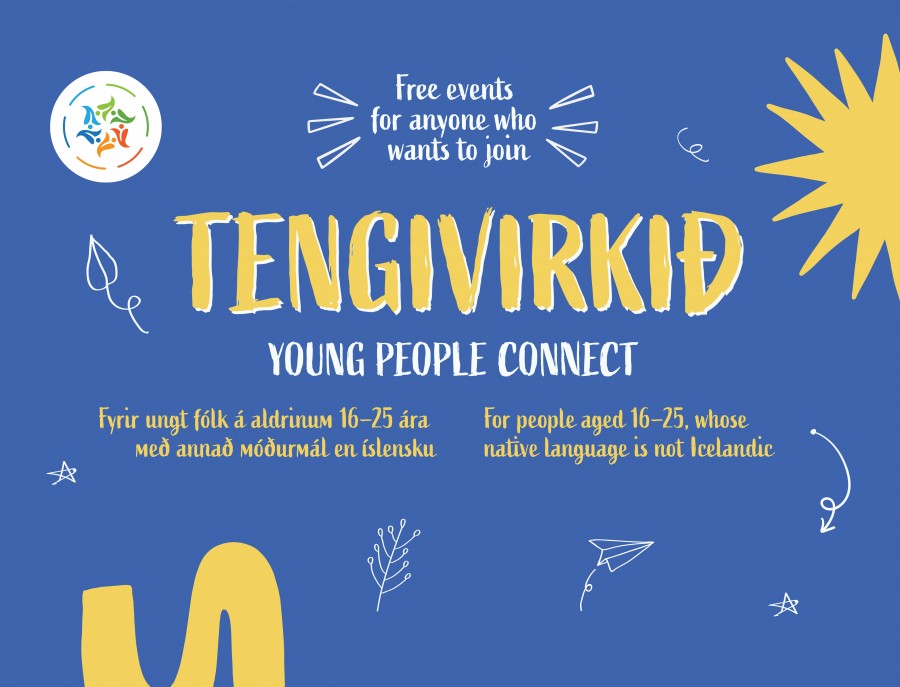 Information about the event
Learning
Talks & discussions
Language
Tengivirkið - Young People Connect
Today at Tengivirkið we will receive a presentation from Johnathan Wood, an Equal rights officer of the National Union for Icelandic Students and a volunteer at Student Refugees Iceland, who will tell us about the two organisations. 
At Student Refugees Iceland, refugees and asylum seekers can get help with seeking higher education programmes in Iceland. ,,Therefore, the platform Student Refugees seeks to provide all the relevant information about how to fulfil requirements and apply for a higher education in Iceland. Moreover, Student Refugees provides information on overcoming common obstacles that refugees and asylum seekers run into when trying to access higher education.,,
The National Union of Icelandic Students is the umbrella organisations for all student unions at universities in Iceland  and it's mainly safeguards the rights of students in Iceland and Icelandic students abroad.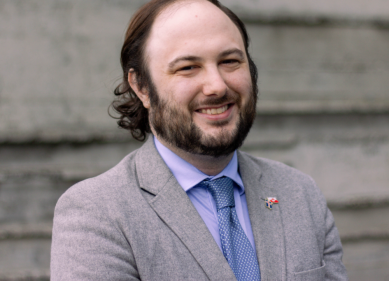 At Tengivirkið - Young People Connect, people aged 16 - 25, whose native language is not Icelandic, meet others with diverse backgrounds and experience, in a good and relaxing environment. They learn some Icelandic through diverse ways with an experienced teacher and receive some presentations from interesting organisations and parties. 
Free of charge - no obligation
All the Tengivirki's events start at 4pm and last for about 90minutes.

Spring Programme 2022
February 10th | Presenatation from The Reykjavík City Library and The Laugardalur and Háaleiti Reykjavik Service Centre
February 24th | Diverse Icelandic Courses 
March 10th | A presentation from New in Iceland and Andrými - Radical Social Center in ReykjavíkMarch
March 24th | Diverse Icelandic Courses 
April 7th | A field trip to Kjarvalsstaðir Art Musem
April 28th | Diverse Icelandic Courses 
May 12th | Presentation from Student Refugees Iceland and The National Union of Icelandic Students (LÍS)
May 19th | Diverse Icelandic Courses 
 
For more information: 
Hildur Björgvinsdóttir | project manager of events and education
hildur.bjorgvinsdottir@reykjavik.is