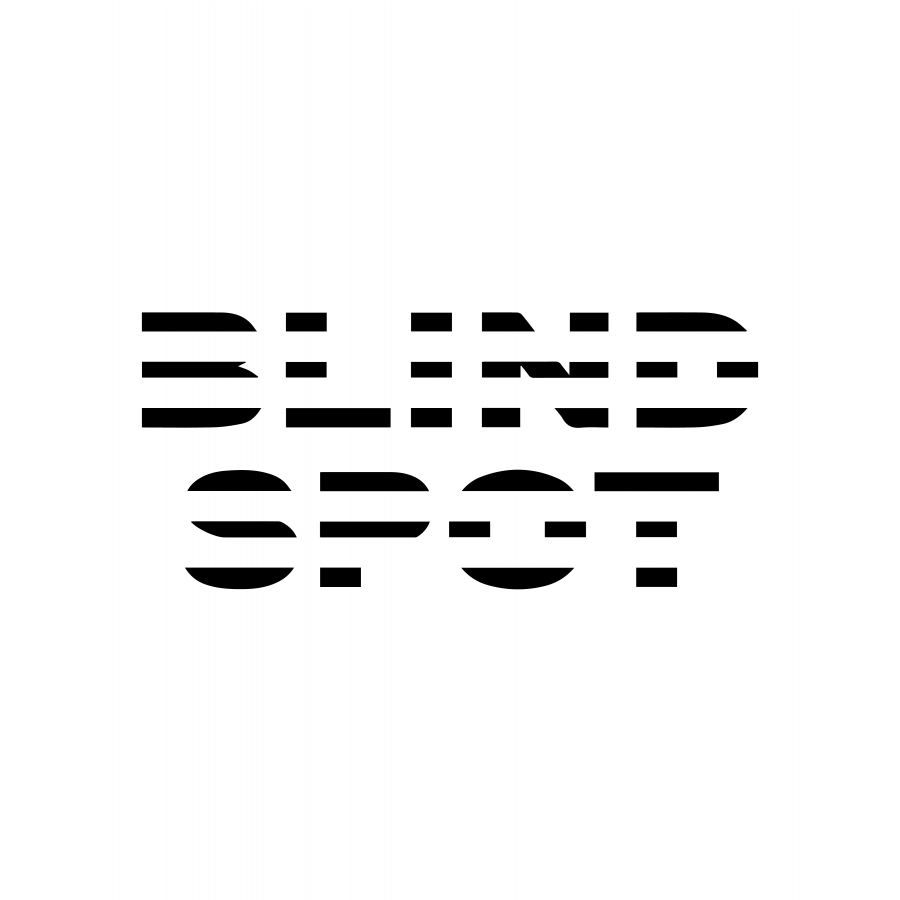 Information about the event
BLINDSPOT | Artist Talk
An artist talk by two of our Blindspot exhibiting artists:  Hugo Llanes and Claire Paugam. 
 
Hugo Llanes graduated from the MA Fine Art Program at Listahaskoli Islands. Llanes's practice investigates political-social fissures and the aesthetics that erupt from them. His works involve extended painting, site-specific performance and installation. By inquiring about social conditions like migration, exploitation, and decolonized processes of identity and their particularities, he articulates projects of a participatory nature and others of a more contemplative character. He believes that the personal is a microsystem that is exposed to a global sphere.
Claire Paugam is a multidisciplinary French artist based in Reykjavík, Iceland. She is the recipient of the Icelandic Art Prize Motivational Award of the Year 2020 for her ambitious and powerful contribution to the Icelandic art scene in 2019. After graduating in 2016 from the Iceland University of the Arts' MFA program, she exhibited in various art institutions in Iceland and abroad, such as the 5th International Biennale for Young Art, Deep Inside, curated by Nadim Samman.  She also creates interactive stage designs for concerts and installations with new media artist Raphaël Alexandre.

After the artist talk we will be screening two short films by a third exhibiting artist: Salad Hilowle. While we screen the films in the exhibition room, we will have a workshop for children (8-13) upstairs led by writer Yrsa Þöll Gylfadóttir.
Hugo and Claire's artwork will be exhibited in the Reykjavik City Library in Spöngin until April 11th and you can visit the exhibition during regular opening hours.
General information about Covid-19 restrictions at the library.
For more information:
Martyna Karolina Daniel, intercultural specialist at the Reykjavik City Library
martyna.karolina.daniel@reykjavik.is
Daría Sól Andrews, exhibition curator
daria.andrews9@gmail.com