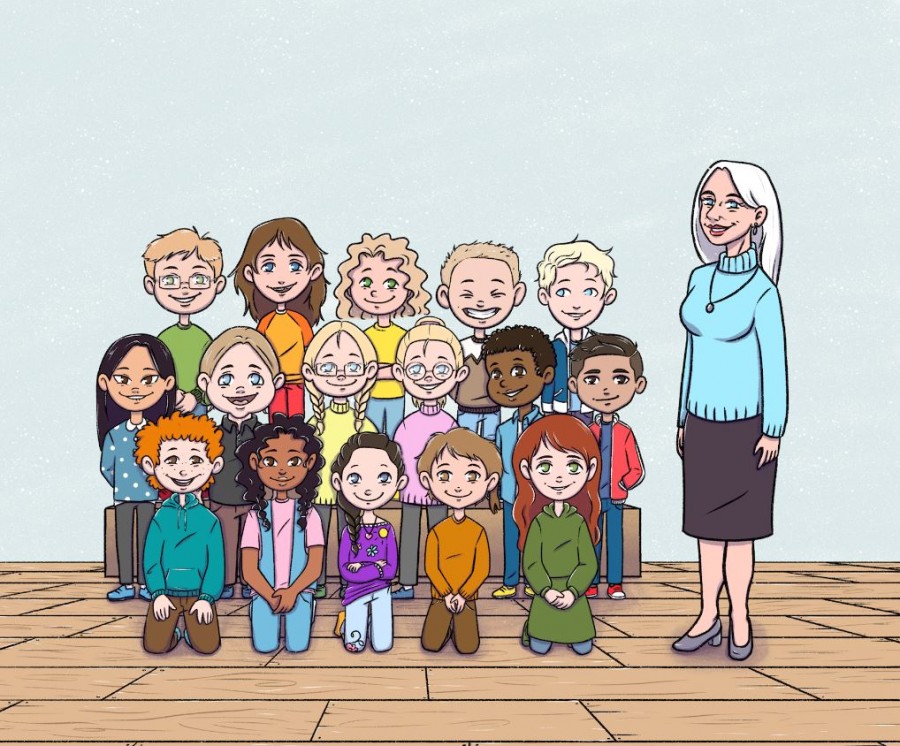 Information about the event
Who is the protagonist? | Workshop
The workshop is free of charge but the number of participants is limited to 12.
Please book at the bottom of this page.
How do we picture characters in stories when we don't have illustrations to guide us? We will challenge assumptions we have by illustrating stories together and question where those assumptions come from. Drawing material provided. Age 8-13. The workshop will be lead in Icelandic and English.
Yrsa Þöll Gylfadóttir, writer of Bekkurinn minn will be joined by the illustrator of the book, Iðunn Arna, and together they will have illustration and storytelling activities for the children joining the workshop! 
 
The workshop will be happening in 4 different library locations:
14.03.2021 | 13:00-15:00 | Grófin
20.03.2021 | 14:00-16:00 | Kringlan
21.03.2021 | 13:00-15:00 | Gerðuberg
27.03.2021 | 13:00-15:00 | Spöngin - Postponed until the 15th of May.
 
Yrsa Þöll Gylfadóttir is a writer. She has published both novels for adults as well as the children's books' series My Class (Bekkurinn minn). The series revolve around kids in the same class in an Icelandic school and each book is told from one classmate's perspective. This way the reader gets to know all the different kids and their different realities, both within the school and outside of it. Yrsa has lead writing workshops for children and teenagers before, as well as having worked in an after school program, taught Icelandic and French, guided tourists around Iceland and taught boardgames to children and adults.
Iðunn Arna studied illustration, bookbinding and layout at Willem de Kooning Academie in the Netherlands in 2015. In 2018 she moved back to Iceland and started illustrating Icelandic children's books, including Bekkurinn minn.
For further information:
Martyna Karolina Daniel, Intercultural Specialist
martyna.karolina.daniel@reykjavik.is