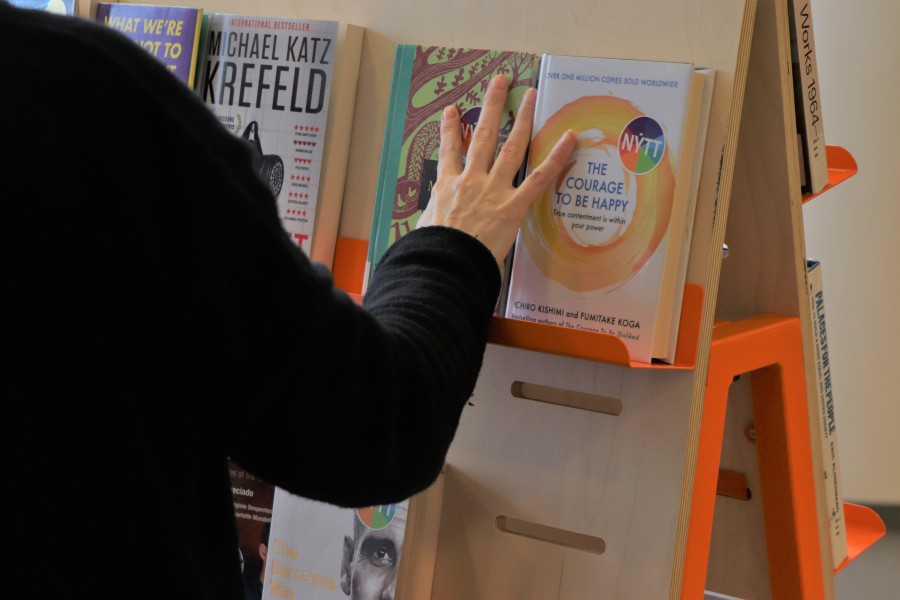 Covid-19 restrictions
15th April - 13th of May 2021 
All Reykjavik City Libraries are open. The general limit on the size of gatherings is now 50% of permitted gathering in all the libraries and everyone is kindly asked to registrate when they enter the buildings, applying to all individuals born in or before 2014.  Face-masks are required and the 2-m distancing rule is followed. Children born in or after 2005 do not need to wear masks, but are included in the total count and must observe the 2-m social distancing rule. More info here. 
Our opening hours are mostly unaffected. See here.
Regular cleaning and disinfection
Returned items are always disinfected and we will continue to do so, as well as regularly disinfecting frequently touched surfaces.
E-Library
Don't forget that the E-Library is always open! Read more about the E-Library here.
Reserve on the website
We remind our users that it is possible to reserve books, extend loans, renew library cards and much more, under My library, here on the website. We encourage you to use this service as much as possible. Here are instructions on how to make a reservation.  Feel free to give us a call on 411 6100 or send us a Facebook Message for any advice and help.