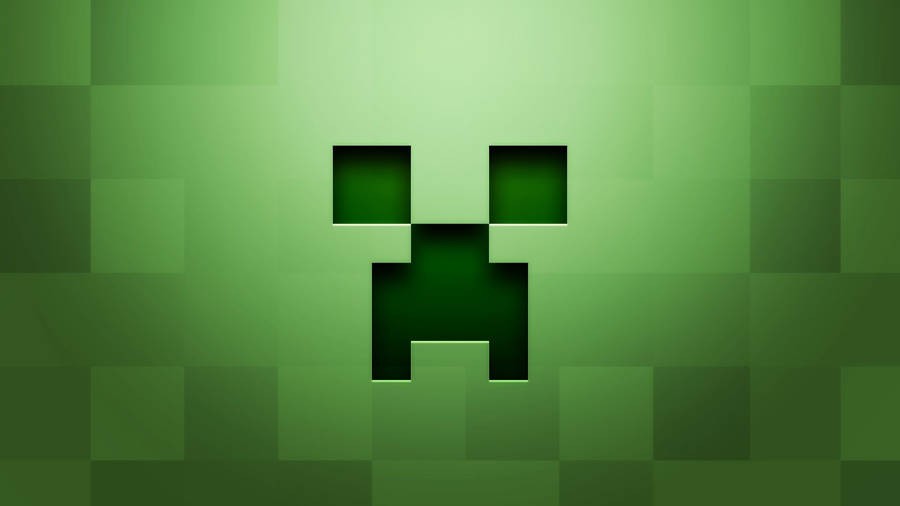 Information about the event
FULLY BOOKED Minecraft in Úlfarsárdalur
Are you a Minecraft pro or are you just getting started? Coders from Reykjavik University's Skema will take us on a creative journey and share all their best tricks for worldbuilding in Minecraft. Let's have fun together and learn something new on the way.
Two courses will be offered:
12:00-14:00 - Design & Geography: Ages 6-12. Let's learn to create and design in Minecraft. We learn various things about architecture and building styles. During the course, everyone plays together in a specially designed Iceland world. Participants will have to use google maps to locate places in the Minecraft world. The course places great emphasis on collaboration.
14:00-16:00 – Circuits: Ages 8-14. Let's learn about electrical circuits in Minecraft and how it connects to real world electrical circuits. We learn a lot about automation and create machines that make it easier for us to play Minecraft.
 
Registration is required and opens on February 17th at borgarbokasafn.is
 
Skema offers a wide range of technical courses and works towards the goal of teaching programming in primary and secondary schools in the country. Skema uses a methodology supported by research in the fields of psychology, pedagogy, and computer science. The fundamentals of the methodology are based on positivity, graphic representation, and the use of three-dimensional programming environments to take the first steps into the world of technology.
 
For more information contact:
Vala Björg Valsdóttir