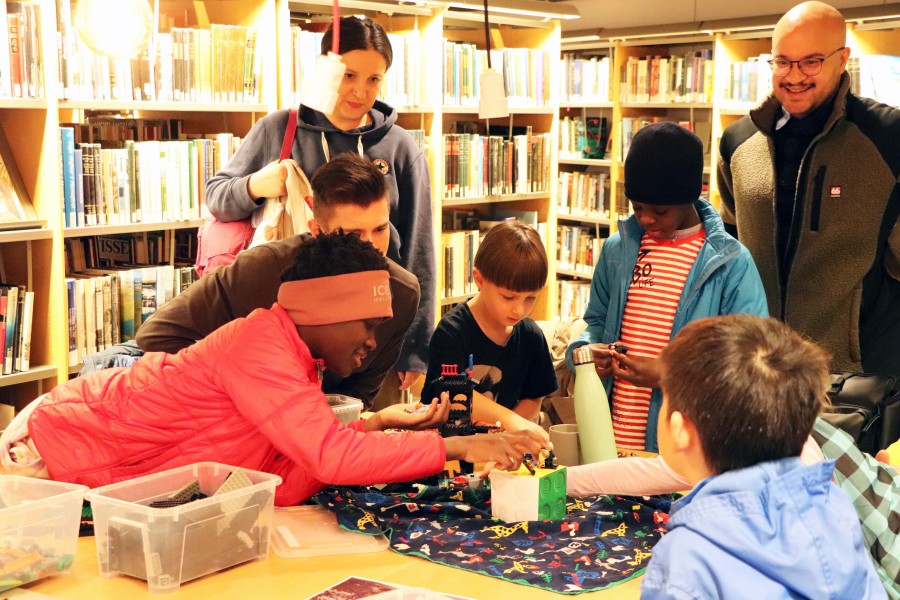 Kakó Lingua | Connecting beyond words
We had a great time last Sunday in the Reykjavik City Library Kringlan for our first Kakó Lingua event of the season! Our host, Armando, a huge LEGO enthusiast made everyone feel welcome using the many languages he speaks. We learned some building techniques and even built bigger structures together, helping each other and communicating beyond language. We also did a minifigure swap, which was a perfect ending to our nice afternoon in the library.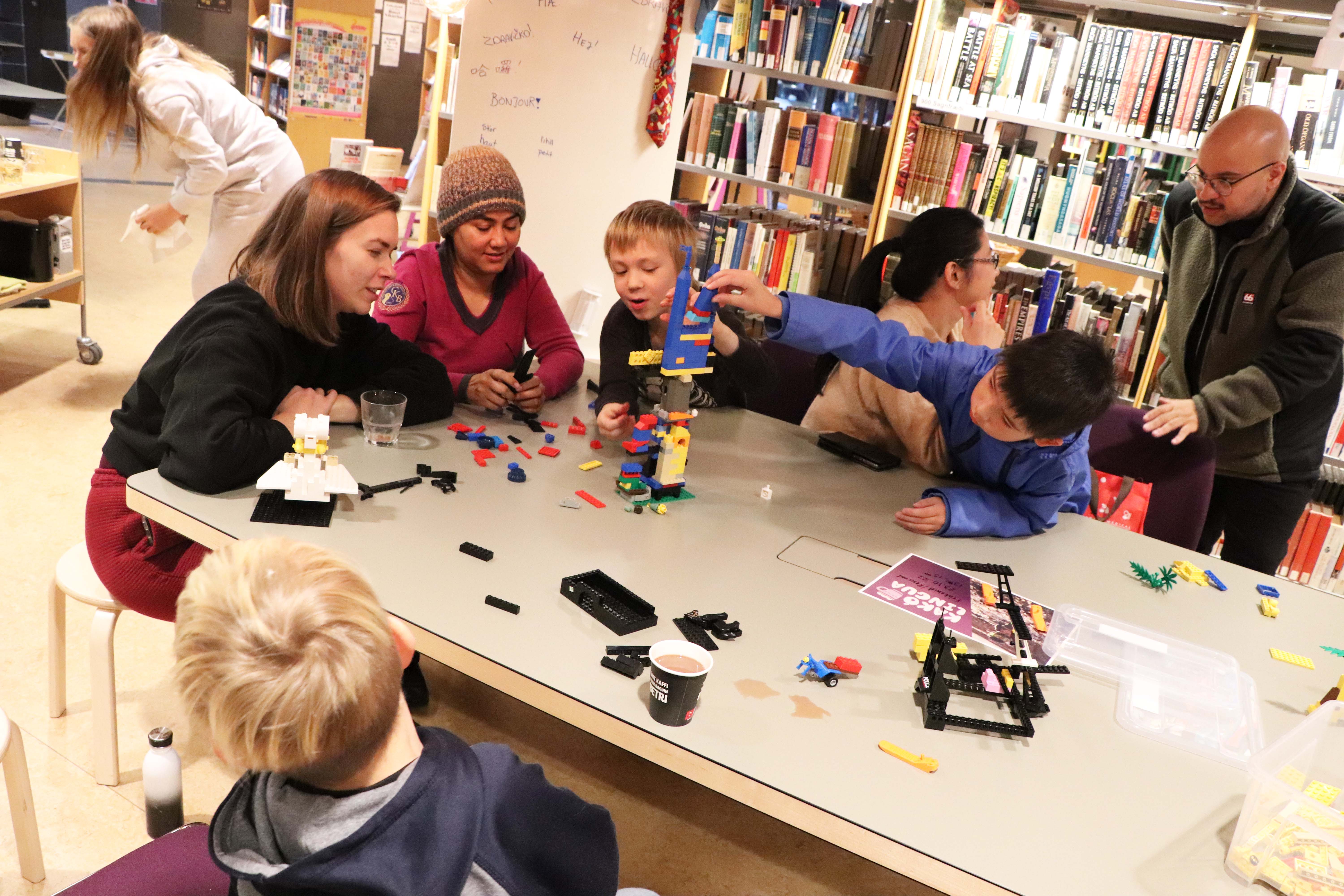 Our Kakó Lingua events are aimed at all families who want to break language barriers and have fun together in a friendly environment. All languages are welcome, we always make it work and have fun finding ways to understand each other.
All ages and languages welcome and it is always free! Come and join us for the next one where we will engage in a multilingual philosophy workshop. 
See what else is coming up HERE.
For more information:
Martyna Karolina Daniel, intercultural specialist
martyna.karolina.daniel@reykjavik.is