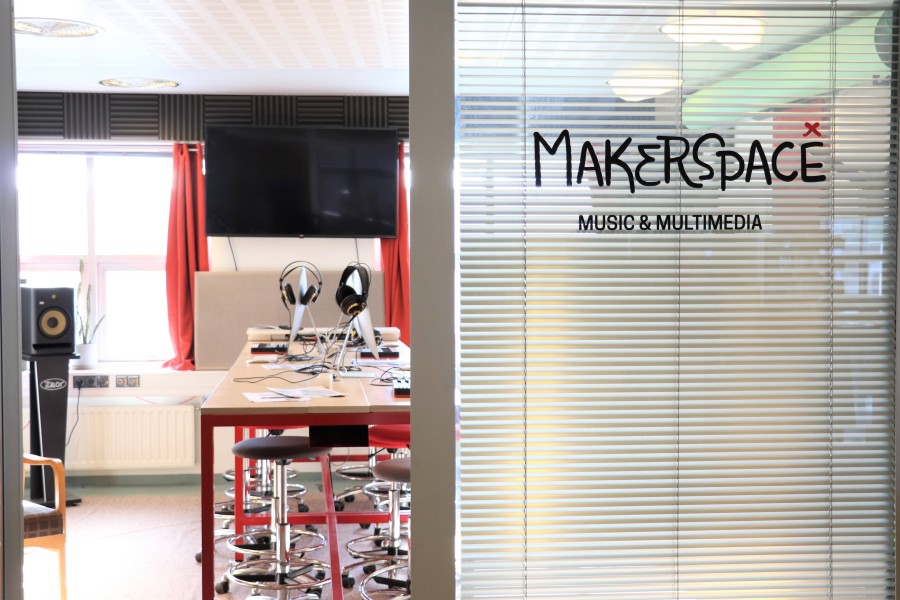 Grófin Makerspace
Have you visited Grófin Makerspace at the fifth floor of Grófin City Library? Did you know that there you will find The Gadget Paradise of Multimedia? Whether you need to edit a birthday video for your grandmother or record a new intro to your podcast, you will find the gadgets you need on the fifth floor. 

The Makerspace is fully equipped with iMacs and midi keyboards, with music programs such as Ableton Live, GarageBand, Logic Pro X and Reaper.
The Makerspace's computers have access to Adobe Creative Suite (Photoshop, InDesign and more) and Final Cut Pro for video editing, photo editing and design.
Guests can borrow a green screen and at the Open Houses there's free walk-in assistance offered for everyone. The Open House in Grófin is every Wednesday from 3pm - 6pm.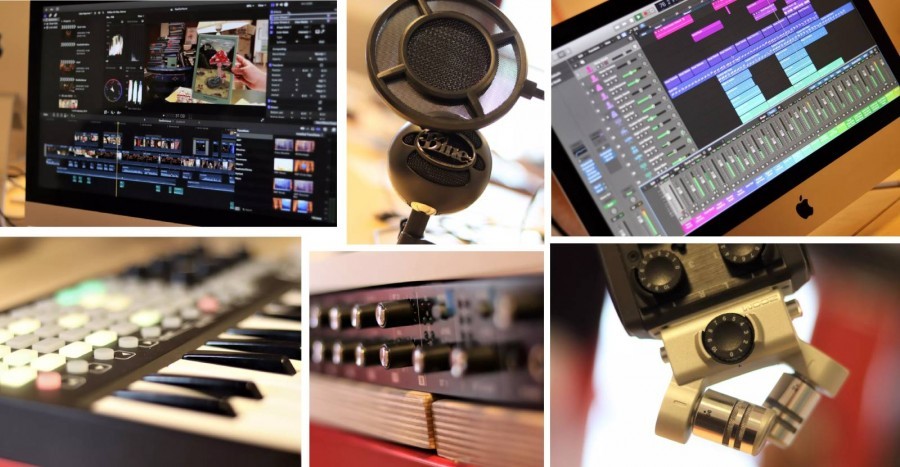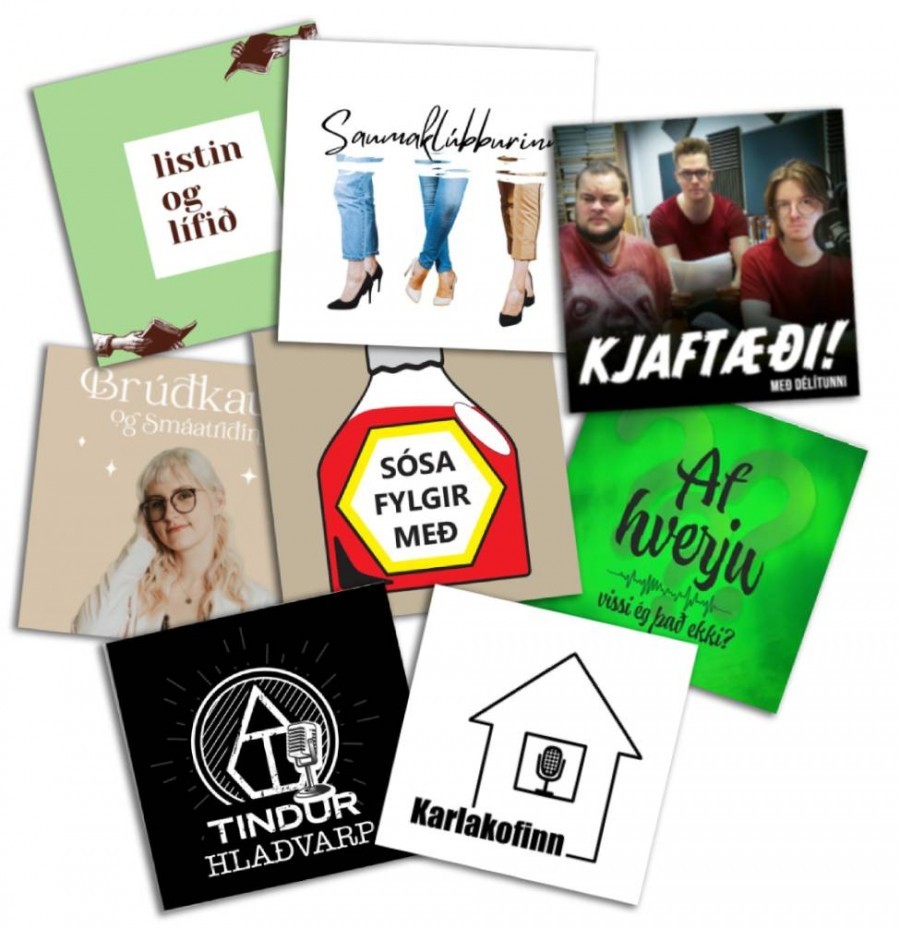 Besides the main Makerspace we also have our podcast studio, Kompan, on the fifth floor. 
Kompan is our increasingly popular podcasting studio. It is especially designed for podcasting production, sound isolated and furnished with a table, chairs and four microphones, for hosts and guests. The recording devices are simple and user-friendly, so most people should be able to work there on their own, but our staff is glad to help if needed.