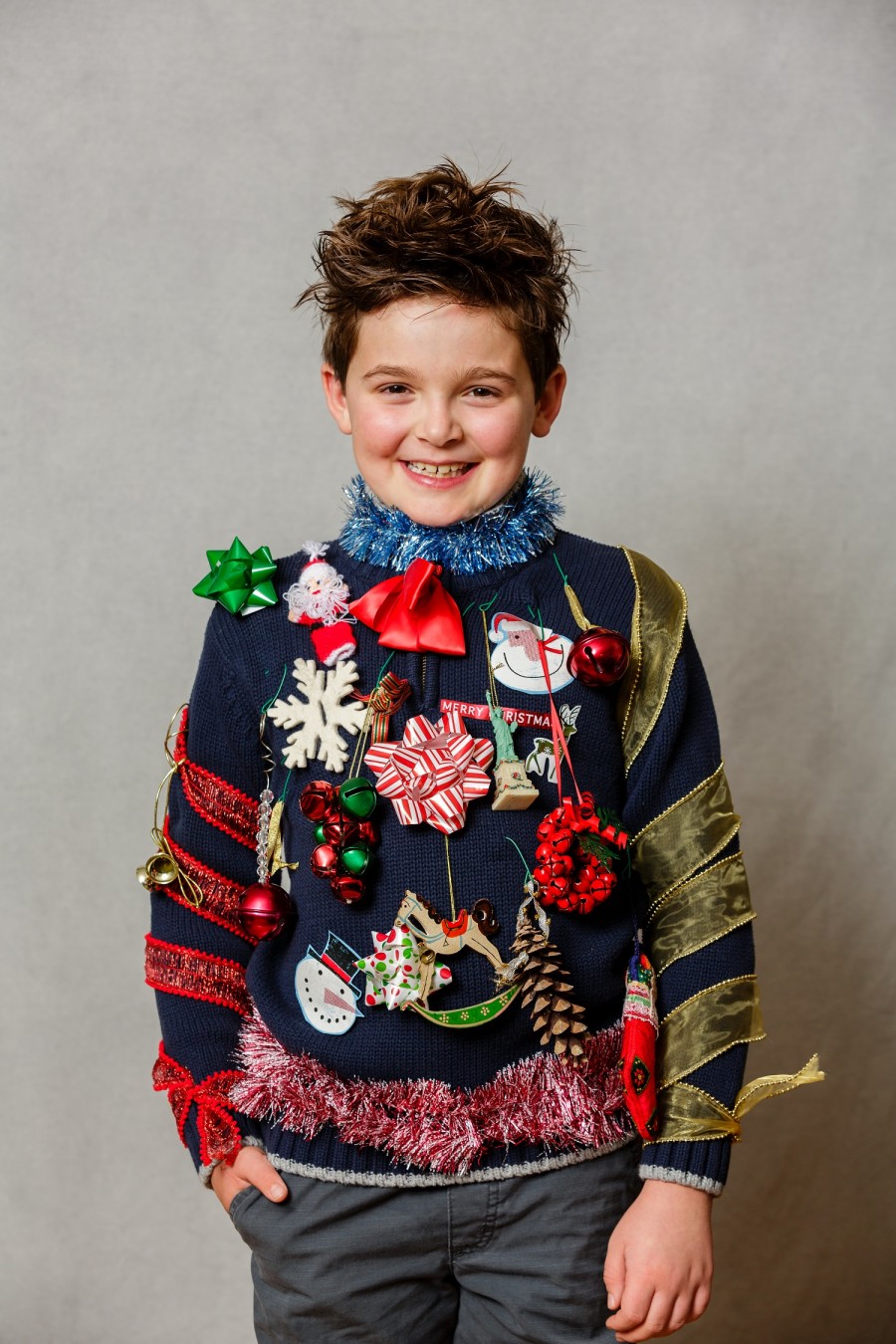 Information about the event
Children
Arts & Crafts
Young people
DIY Christmas Sweater
Saturday December 17th 2022
Join us for our Zero Waste Christmas Celebration and learn how to upgrade your average looking jumper into a VERY UGLY CHRISTMAS JUMPER with assistance from Anna Worthington De Matos from Munasafnið RVK Tool Library. You should bring your own jumper; we will have some available too. Included in this workshop are all the yarn, fabrics, and material you need to decorate your sweater and as much coffee, tea, and cookies as you want! You are welcome to bring things to decorate with!
Join us and let's make those average jumpers extra Christmassy! 
This event is for families.
Event on Facebook

For more information: 
Anna Worthington De Matos
anna@munasafn.is