Workshops | Creative Technology
The Makerspace organizes Workshops throughout the school year for young makers across all library branches.  At these in-person events, a facilitator introduces new creative tools and technologies, or shows attendees more advanced projects. Prior registration is normally required.  The Makerspace has also produced a series of live video workshops called Fiktvarpið  where anyone may attend freely, without the need for registration. 
Check our upcoming workshops!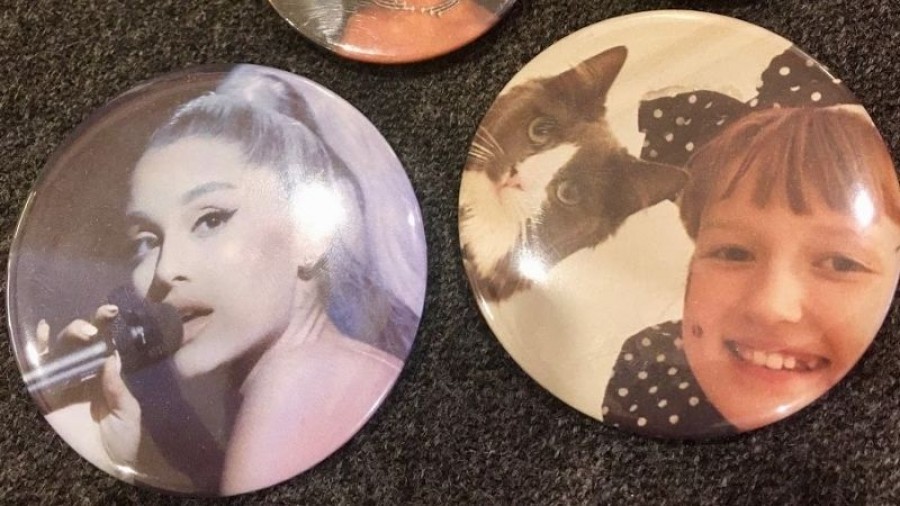 Do you want to learn something that we haven't offered yet? Send us your idea!
Do you have specialized knowledge in music, video editing or image processing that you'd like to share with others?  Those who are interested in holding a workshop are encouraged to contact us.