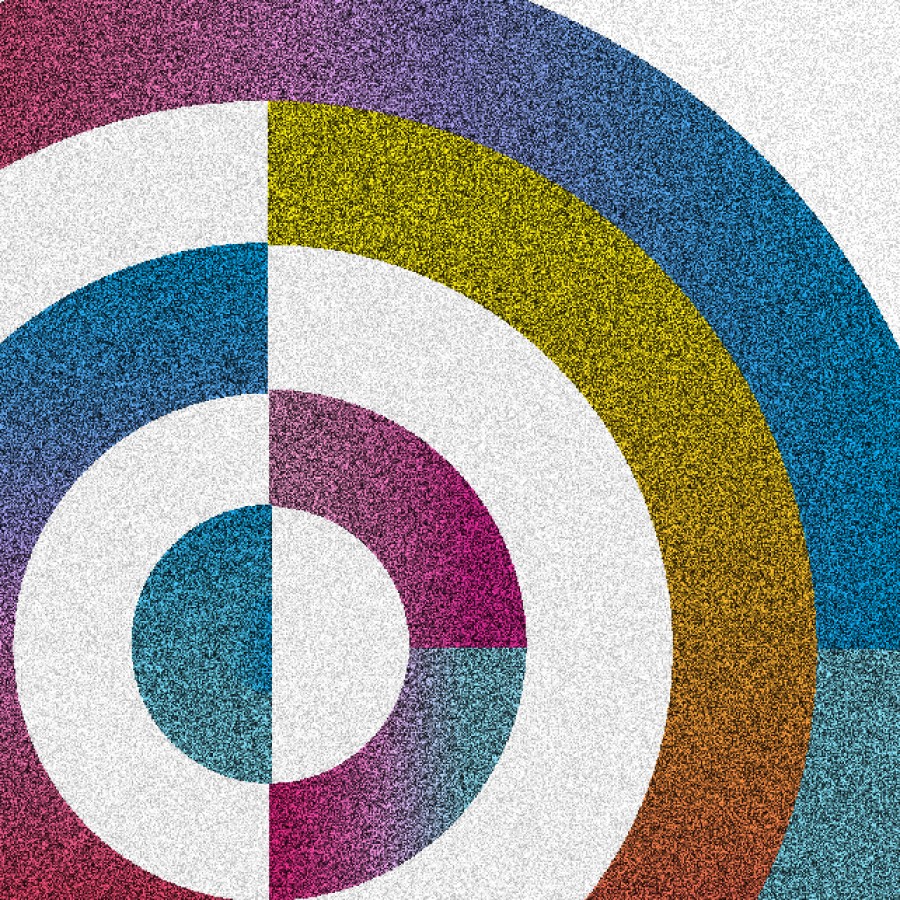 Information about the event
Opening | Community Co-Creation
Thursday October 6th 2022
Where are spaces of encounters in our communities? Are these spaces similar in rural and urban areas or do they even exist?
We invite you to an opening of a new project  Community Co-Creation with Adam Świtała, Anna Valdís Kro and Patrycja Bączek.
The event was streamed in the event on Facebook and the recording can be viewed below:
The project is an exploration journey around Iceland that includes stops in libraries, museums, cultural centers, and artist residencies in the rural regions. The journey begins is at the Reykjavík City Library. At the opening event we explore the possible impact of art methods in working with immigrant communities and the need to re-evaluate for the purposes of public spaces like the library for a more inclusive society. Adam Świtała, Anna Valdís Kro and Patrycja Bączek will contribute to the discussion and share the creative methods they use to connect people.
We begin with introducing the project Community Co-Creation followed by presentations and an open discussion on the potential of artistic methods for inclusion and social cohesion.
All welcome, participation is free.
Event on Facebook.
About the Project
The project is initiated by Anna Wojtyńska (University of Iceland), Lara Hoffmann (University of Akureyri) and Dögg Sigmarsdóttir (Reykjavík City Library).
The partner institutions involved in this project are: Borgarbókasafn Reykjavíkur, Amtsbókasafn Akureyri, Bókasafn Héraðsbúa (Egilsstaðir), Bókasafn Húsavík, Bókasafn Ísafjörður, Héraðsbókasafn Rangæinga (Hvolsvöllur), Hversdagssafn (Ísafjörður), Westfjord Residency (Þingeyri), Blábankinn (Þingeyri), Sláturhúsið (Egilsstaðir)
The project is supported by Bókasafnasjóður and Byggðarannsóknasjóður.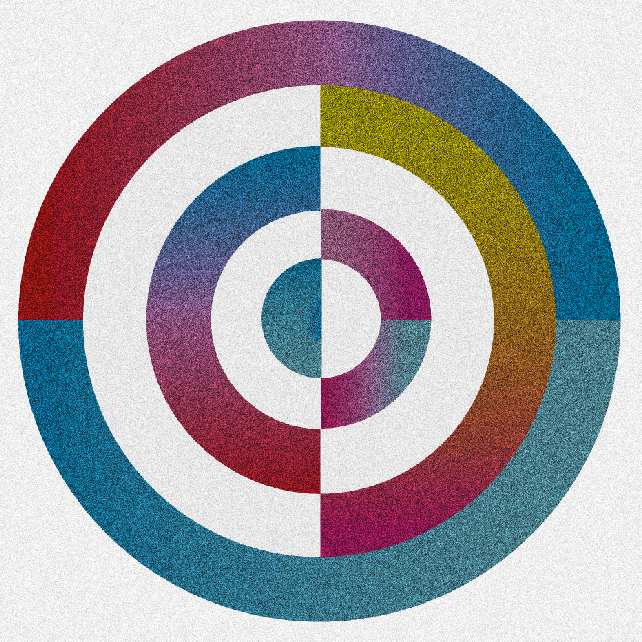 Further information on Community Co-Creation
Lara Hoffmann
Project manager and researcher
laraw@unak.is