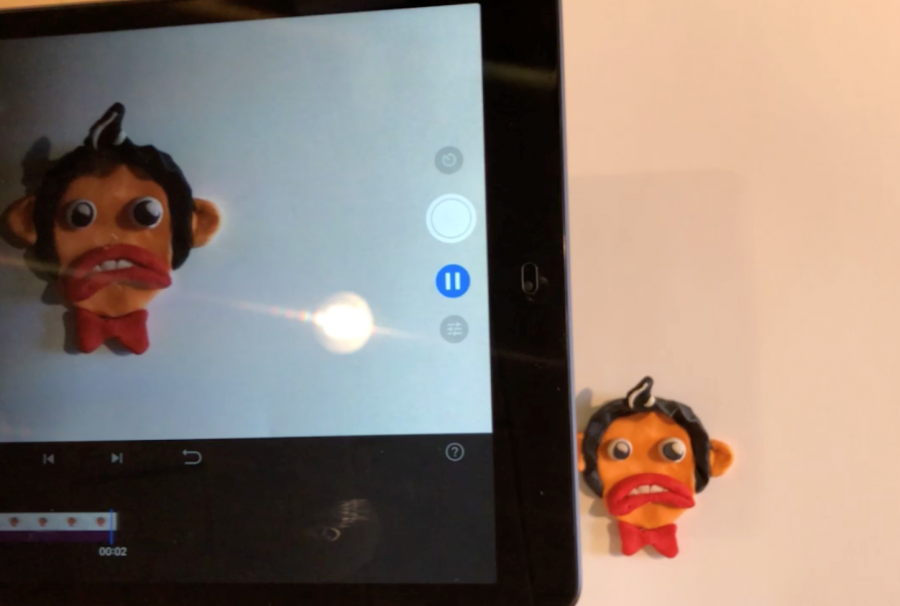 Information about the event
Workshop | Stop motion
Sunday September 18th 2022
Everyday things can come to life in stop Motion and the possibilities are endless! You can use food, clay, legos, cut out forms and figures made from paper or just whatever you can think of!
Ninna Þórarinsdóttir, artist and designer, will show you how to make a Stop Motion video with a smart phone or a tablet. 
Booking for the workshop is required. Please sign up at the registration form down below. 
For further information, contact:
Agnes Jónsdóttir I Librarian
agnes.jonsdottir@reykjavik.is I 411-6250