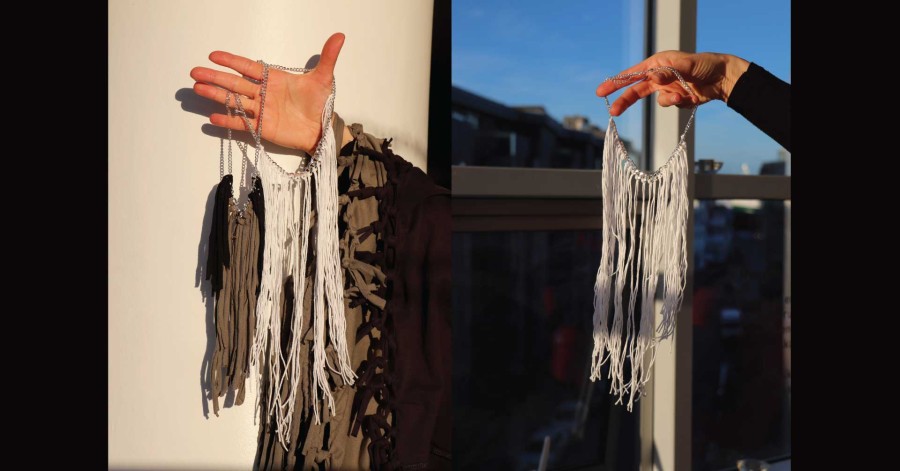 Information about the event
Workshop | Upcycle your t-shirt into jewellery!
Location: 1.st floor, The Square.
Change your old t-shirt into jewellery! In this workshop we will teach you to cut, twist and change old t-shirts into different kinds of necklaces.
Andzelina Kusowska-Sigurðsson, tailor and librarian will assist you in this workshop to make beautiful necklaces.
Further information:
Guðrún Elísa Ragnarsdóttir, specialist
gudrun.elisa.ragnarsdottir@reykjavik.is | 411 6145