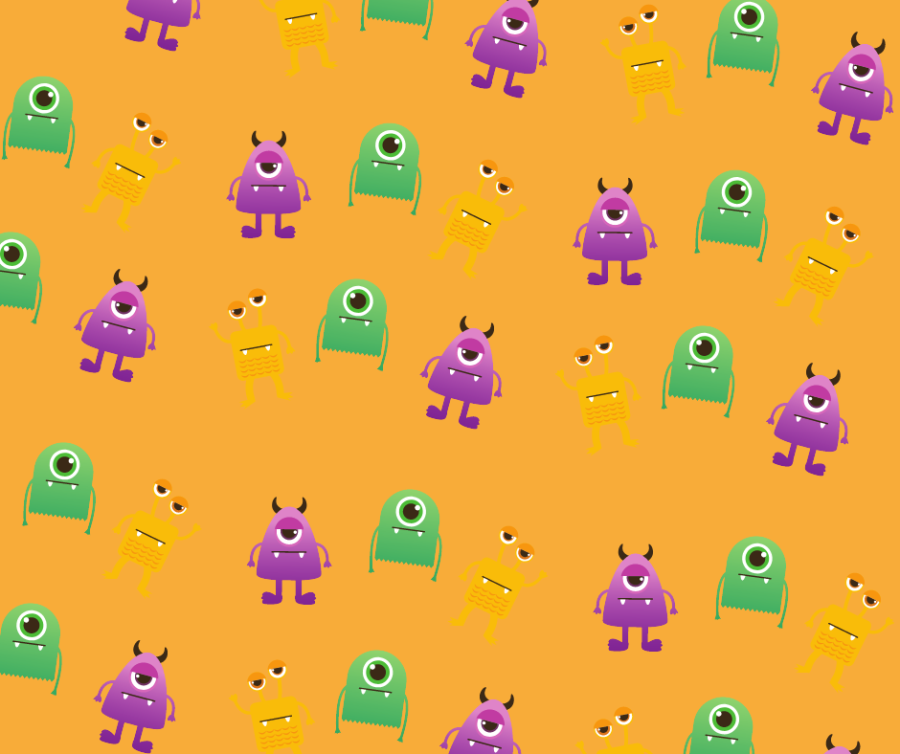 Information about the event
Monster Storytime
Little Monster and Big Monster are always having fun adventures and solving problems they encounter. Come and listen to children's librarian Vala Björg read stories from the book series about Little Monster and Big Monster by Áslaug Jónsdóttir. Afterwards participants are invited to let their imagination fly and create their own monster.
Suitable for the whole family and an excellent excuse for some family time. 
Everyone is welcome.

Event is in Icelandic.
For more information contact:
Vala Björg Valsdóttir