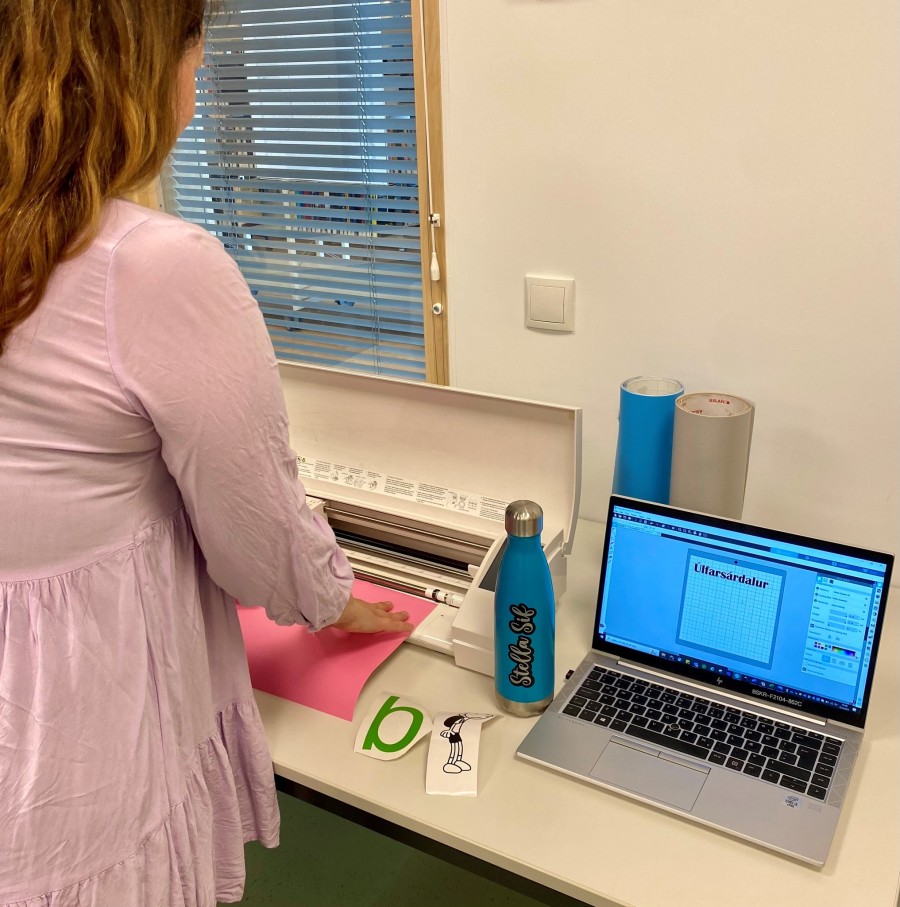 Information about the event
Children
Learning
Arts & Crafts
Makerspace | Open House
Thursday October 6th 2022
Learn how to make badges, print stickers and clothing stickers, program in Minecraft and much more.
Library card not required, no experience required and no registration, just show up.
Children and adults welcome, but children under the age of 8 will be accompanied by an adult.
Come early if you want special help or come at any time to hang out with others.
There is an open house at the makerspace at Úlfarsárdalur on the 1st Thursday of every month between 3 pm to 6 pm.
Take a look at the event on Facebook to see what we are offering at each Open house session.
Further information:
Send an e-mail to ulfarsa@borgarbokasafn.is