Stofan 2023 | New Places to Share the Care
At a public meeting early June, the new focus of the project Stofan | A Public Living Room was introduced: Share the Care 
The co-creation process with collaborators and communities was discussed with everyone taking part in the meeting. Stofan is a project that allows us to imagine the future library as an inclusive public space for communities. All collaborators in the project will create their own temporary version of a place for community care.  
How would a community square at a public place like the library be? How can our society share the care and create a supportive and inclusive environment? We work with communities that show us how their place would look like. Each place created is temporary and our aim is to create many diverse versions of social spaces that reflect the society we live in.  
The collaboration begins in August with a think tank on spatial identity. How can we engage and influence our common spaces? We would like to create a sense of a place that supports meaningful interations. This think tank will guide us in that direction by looking into our needs and what resources we can share with others. 
Stofan is a place for citizenship in the making, where you can negotiate ideas of belonging, perform your identity, and connect with others in a unique way. Each month we will see a new version of a public living room at the library location Grófin and this experimental work will influence the transformation of Grófarhús, the Future Central Library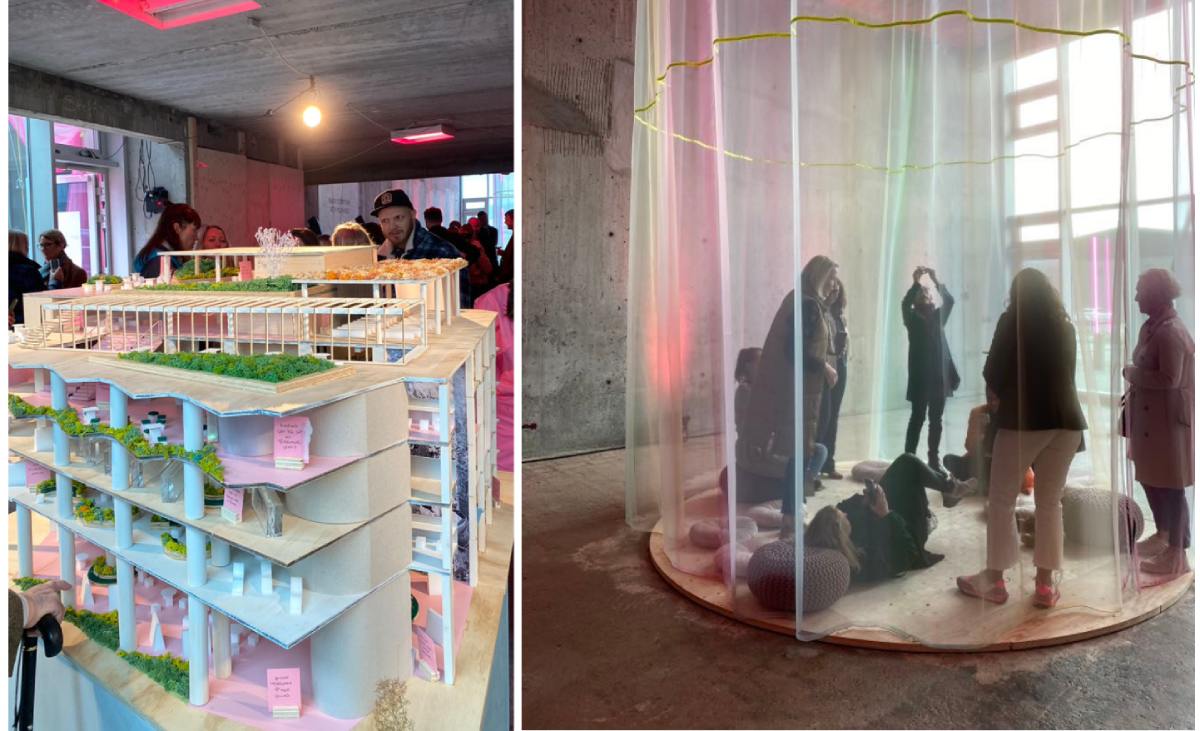 We are looking forward to the upcoming collaboration. The first opening of session 2023-24 is on the 19th of September 2023. You can follow the development: Stofan | A Public Living Room
Further information 
Dögg Sigmarsdóttir  
Project manager | Civic participation   
dogg.sigmarsdottir@reykjavik.is