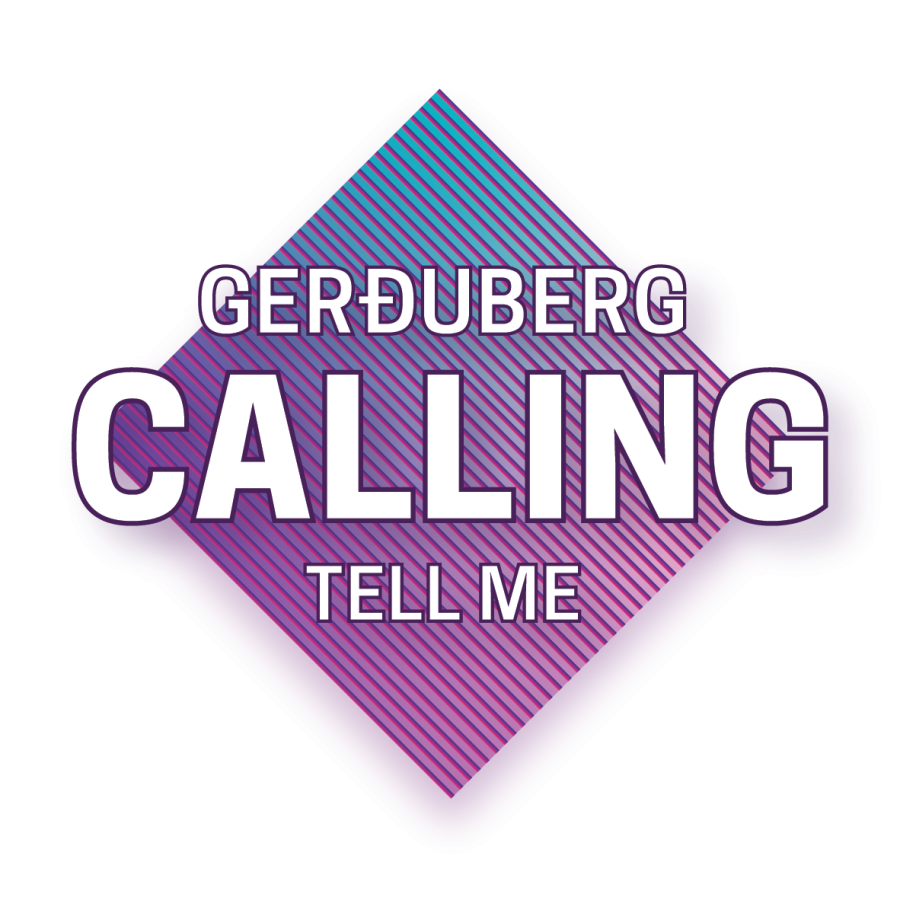 Information about the event
Tell Me | Collecting Stories
Monday February 21st 2022
I will never forget this story I once heard...
Would you like to tell me a story? We are collecting stories in different languages about myths and folktales that remind you of home. The stories will become a part of the Tell Me project of Gerduberg Calling at the Reykjavík City Library. Tell Me is a storytelling project born from the collaboration between Carolina Caspa and Hélène Onno:
We want to create a storytelling community, composed of audiences from different ages and backgrounds who are open to telling compelling stories and tales from their home countries, their childhood or stories that carry meaning and importance to them in how they think about home and belonging.
Meet Helen and Carolina in Gerðuberg and share your story with them.
All welcome.
Further information
Dögg Sigmarsdóttir 
Project Manager | Civic Participation
dogg.sigmarsdottir@reykjavik.is