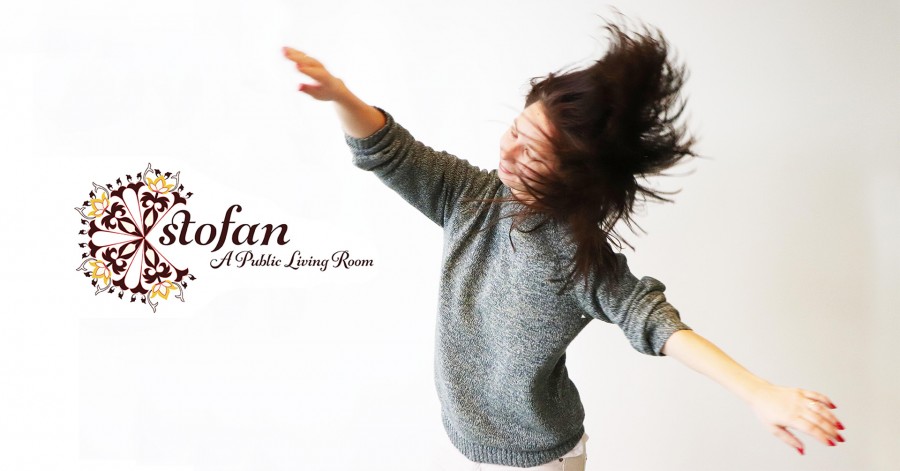 Information about the event
Stofan | The Dancing Library
Tuesday October 4th 2022
-
Tuesday October 11th 2022
Opening event: Tuesday 4th October at 17:00, 5th floor
All the dancers, movers, and curious people with their bodies - welcome to the Dancing Library!
Dancing here is understood as a way of expression that is accessible to everyone: you can find a dance in the way music in the background moves your body, in the melody of your walk, in the sound of breathing, in the need to stretch and sigh, relaxing, and finding comfort in space.
It's also literally dancing the way you feel and want, any technique, improvisation, or free body flow...but in the City Library.
How is the Library space affecting your movement in the body?
How can you follow your impulse to dance/move/relax?
How does your movement affect the others?
In searching for communication beyond language we will explore all the above questions and more.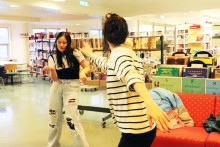 Find our full interview with Patrycja Bączek here.
Come and meet us on the 5th floor, by the records! All ages welcome!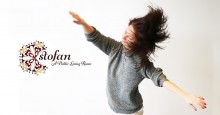 About Stofan
Once a month a new version of Stofan - A Public Living Room is created. A partner designs a temporary space in the city library with a focus this year on communication methods beyond language. Users are invited to experience the library with new temporary rules.
Further information:
Martyna Karolina Daniel, Intercultural Specialist
martyna.karolina.daniel@rekjavik.is