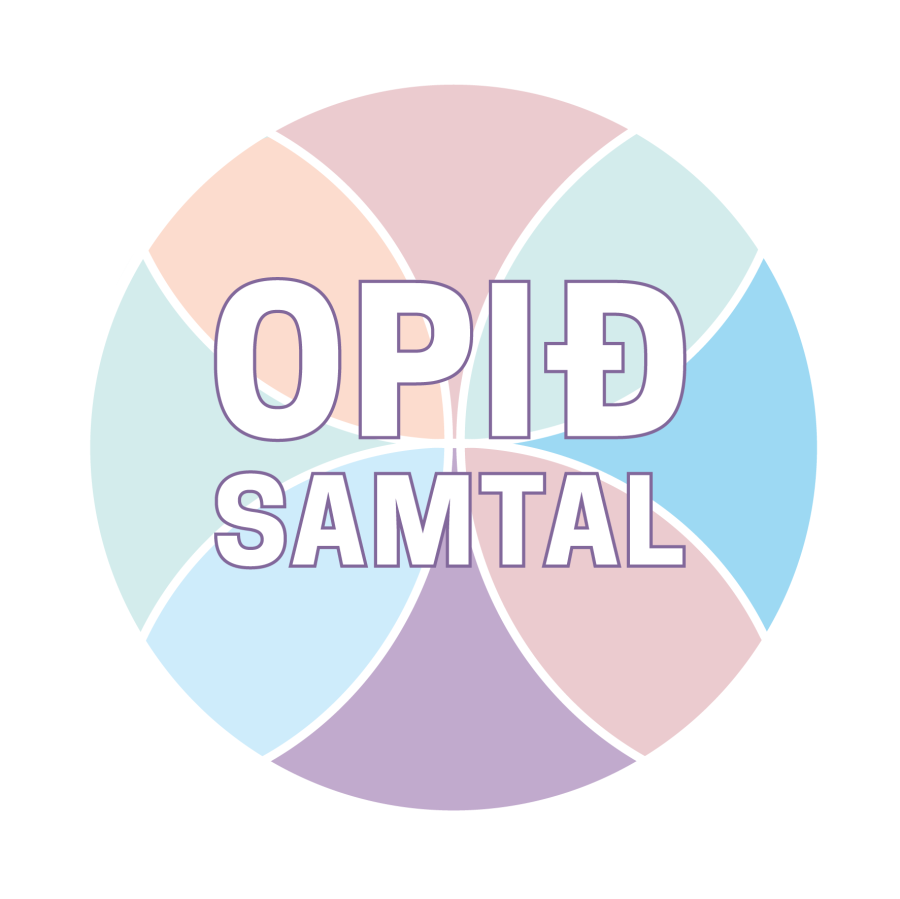 Information about the event
Opið samtal | Racism in children's books
We have seen racism in children's books. The library invites you to an open conversation on how to fight racial stereotypes for example by its book selection and in the project work with children. How can the library assist children to make sense of what they see, challenge ideas and recognize problematic storytelling?
All welcome
Event on Facebook
Do you have a topic you would like to discuss at the library?
Let us know. We are open to new ideas.
Further information on the open conversation platform Opið samtal
Dögg Sigmarsdóttir
Project manager | Civic Participation
dogg.sigmarsdottir@reykjavik.is