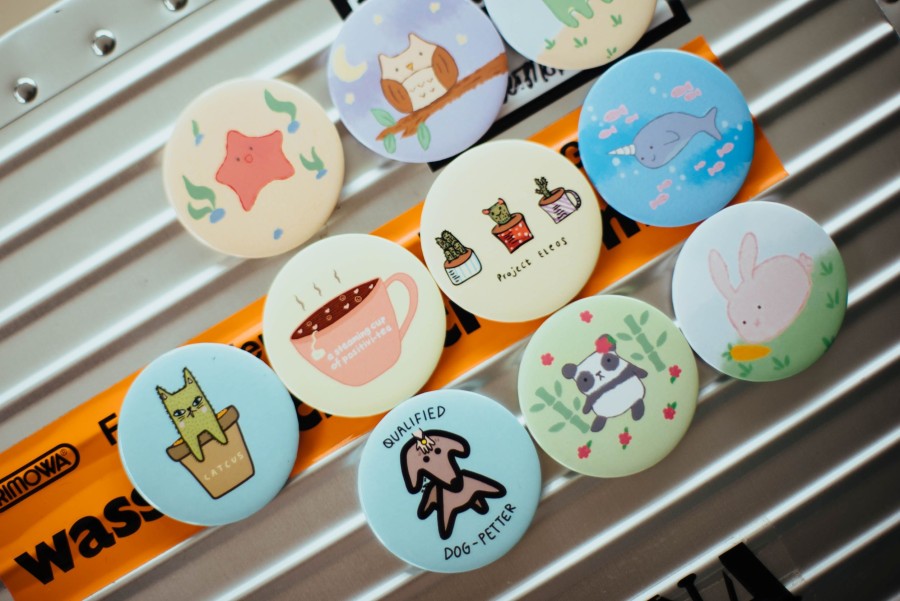 Information about the event
Makerspace | Badge Maker
Come and visit the Makerspace at Úlfarsárdalur and try the badge maker with us.
Library card is not required, no experience needed and no registration, just show up.
Children and adults welcome, but children under the age of 8 need to be accompanied by an adult.
There is an Open House at the Makerspace in Úlfarsárdalur on the 1st Thursday every month between 3 pm to 5 pm.
Further information: