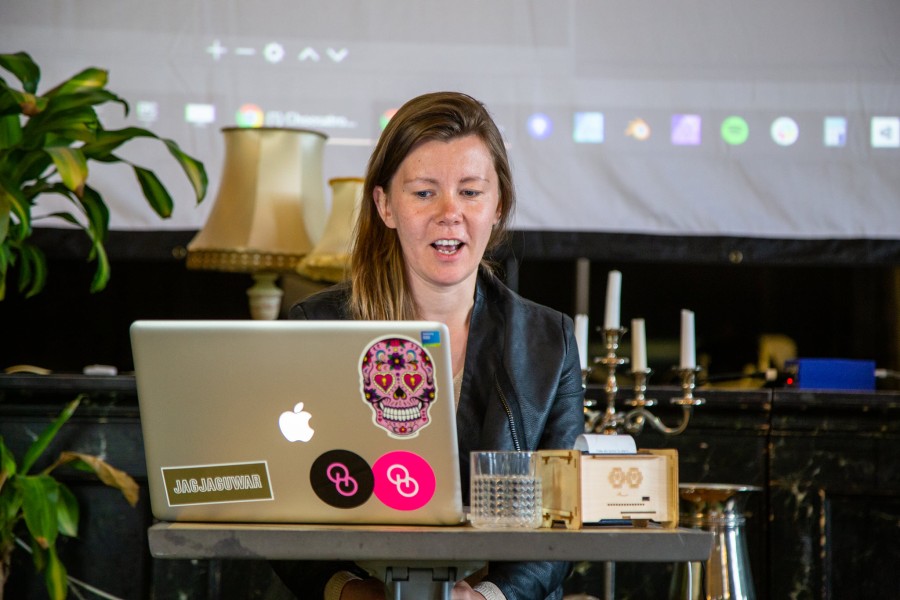 Information about the event
Stories of me, us and them | Teenager writing workshop
Thursday January 28th 2021
Due to current Covid-19 restrictions, a pre-booking is needed before attending events at the Reykjavik City Library. We ensure at all times to follow the latest rules regarding social distancing and gathering restrictions.
Click here for further information.
Location: The OK - space on the upper floor
Max participants: 15 - Please book your space in the form below
What do they say about us? What am I constantly hearing about myself from others?
Am I this person?
If Netflix would make a film about me, would it be
a comedy, horror, fantacy or a love story?
 
Join Ewa Marcinek´s creative writing workshop for teenagers on stories that define who we are. The workshop is multilingual, you can write in the language you choose!
Ewa speaks English, Polish and and basic Icelandic. 
Ewa Marcinek is educated in culture studies, creative writing and visual art, passionate about words and stories. One of the founding authors of Ós Pressan, a non-profit publishing group and writing collective. A creative writing teacher in various community projects. A writer and theatre producer at Reykjavík Ensemble. Find out more about Ewa´s work on her webpage.
Participation is free of charge.
For further information on the workshop you can contact:
Svanhildur Halla Haraldsdóttir, Divisional Librarian
svanhildur.halla.haraldsdottir@reykjavik.is | tel. 411 6170
Ewa Marcinek
ewamarcinek@gmail.com | tel. 615 1222