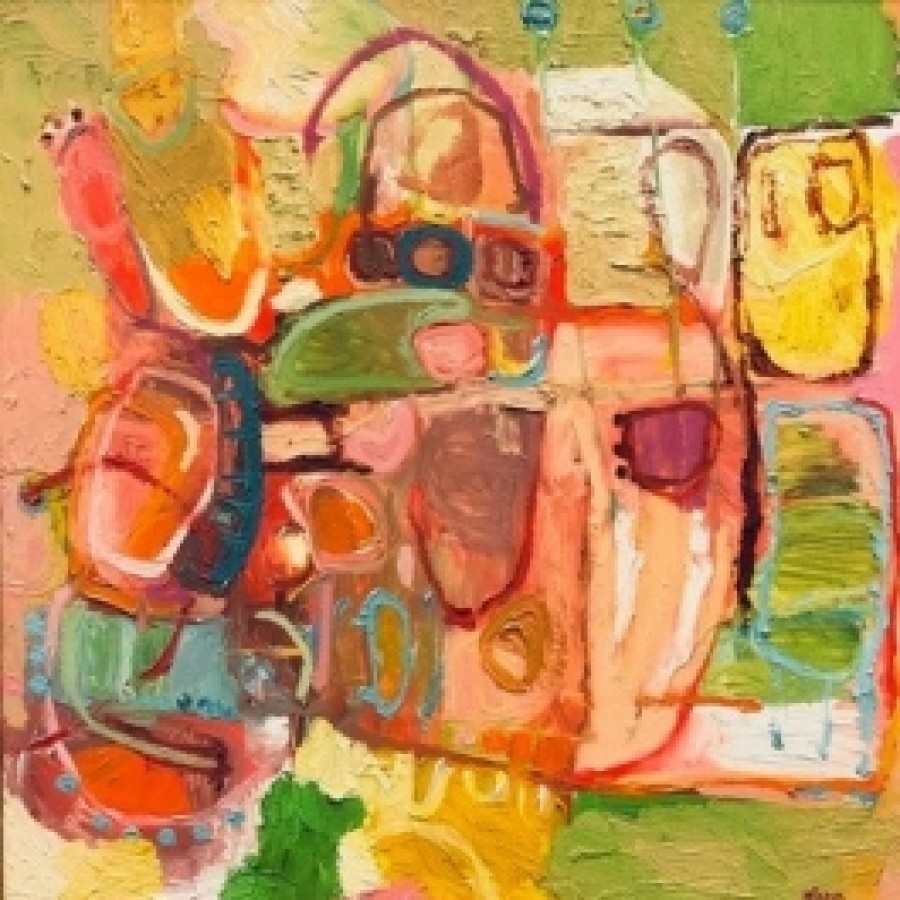 Information about the event
Artótek | The Nail: Draumur um vor
Monday March 1st 2021
-
Friday April 30th 2021
The Sólheimar City Library will be showcasing a painting by Erna Guðmundsdóttir in January and Februar. The painting is provided by the Artótek, which is situated in the Grófin City Library.
The Nail is a new art exhibition at the Sólheimar Library where one art-piece will be showcased at any given time. This is the second exhibition in the series. The art can be bought or rented. It is possible to purchase the art by renting it until its price has been paid up. The person that chooses to buy or rent the exhibited art can choose the next one to be showcased on the Nail.
Hildur Margrétardóttir has an MFA degree from The Slade School of Arts in London. She has also studied arts at The Icelandic College of Art and Crafts and at Utrecht School of Art in Netherlands. The third art to be showcased on the Nail is the painting "Draumur um vor" from 2011, which fits the current global atmosphere perfectly. It is painted with oil on canvas and is 60 x 60 cm.
Guðríður Sigurbjörnsdóttir, the administrator at the Sólheimar library, chose the art for this exhibition. "Although one can't complain about the winter, the longing for spring is strong. The longing for the smells when everything starts to grow and the colours that follow, the longing for the bright mornings and long afternoons. Last but not least, the longing for warmth. The painting displays all of it."
The painting can be rented for 4.000 kr. a month or bought for 140.000 kr.
Further information on the Artótek, the artist and painting on https://artotek.is

Further information:
magnus.orn.thorlacius@reykjavik.is | s. 411 6160
holmfridur.gunnlaugsdottir@reykjavik.is | s. 411 6112

Event on Facebook
Opening hours at Borgarbókasafnið Sólheimum
General information about Covid-19 restrictions at the library.