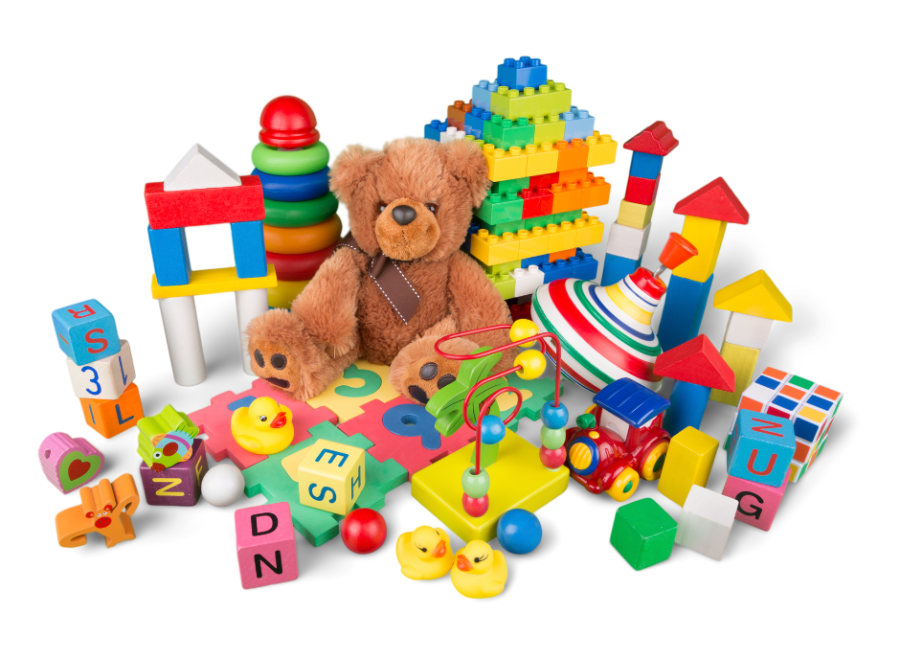 Information about the event
Toy Swap Market
Monday June 19th 2023
-
Friday June 30th 2023
Are the children getting bored of their toys?
From June 19th until June 30th we will have a toy swap market in Sólheimar City Library. Bring the old toys that don't play a role in your home anymore and give them a chance of a new life in another home. And of course you can take home toys others brought to the swap and give them a new home. We accept all kinds of toys, for indoor and outdoor use, soft and hard, big (not too big) and small.  
The toy swap market is one of many markets that will take place in Sólheimar City Library this year. Efficiency and green values have always characterized Sólheimar's activities, and that will be the case this year as well. Various swap markets will be offered throughout the year, where reuse and recycling will be the focus.
All are welcome!
Further information:
Guðríður Sigurbjörnsdóttir, Library Manager at Sólheimar City Library
gudridur.sigurbjornsdottir@reykjavik.is | s: 411-6201