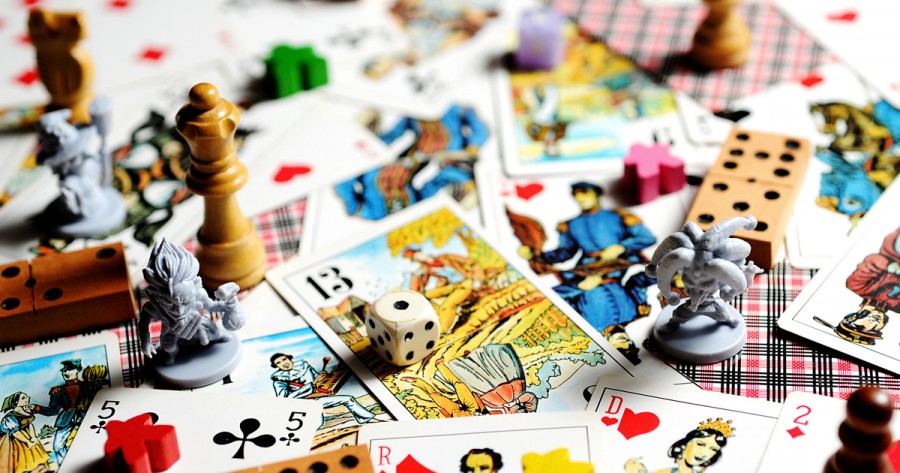 Information about the event
Summer Workshop 12-14 years old | Board games
Monday June 15th 2020
-
Friday June 19th 2020
Do you like board games? Do you want to create your own? In this creative workshop participants will try out many board games and learn what makes a good game and then create and develop their own game.
Embla Vigfúsdóttir, game designer, will host the workshop. She studied board game design and has published her own board games.
The workshop takes place in the week 15-19th of June each day between 10:00 and 12:00 (except 17th of June). The workshop is free of charge but it is necessary to register down below.  
The City Library offers variety of workshops this summer for children and teens. Check it out here: https://borgarbokasafn.is/sumarsmidjur-borgarbokasafns
Further information:
Guðrún Baldvinsdóttir
gudrun.baldvinsdottir@reykjavik.is 
S: 661-6178