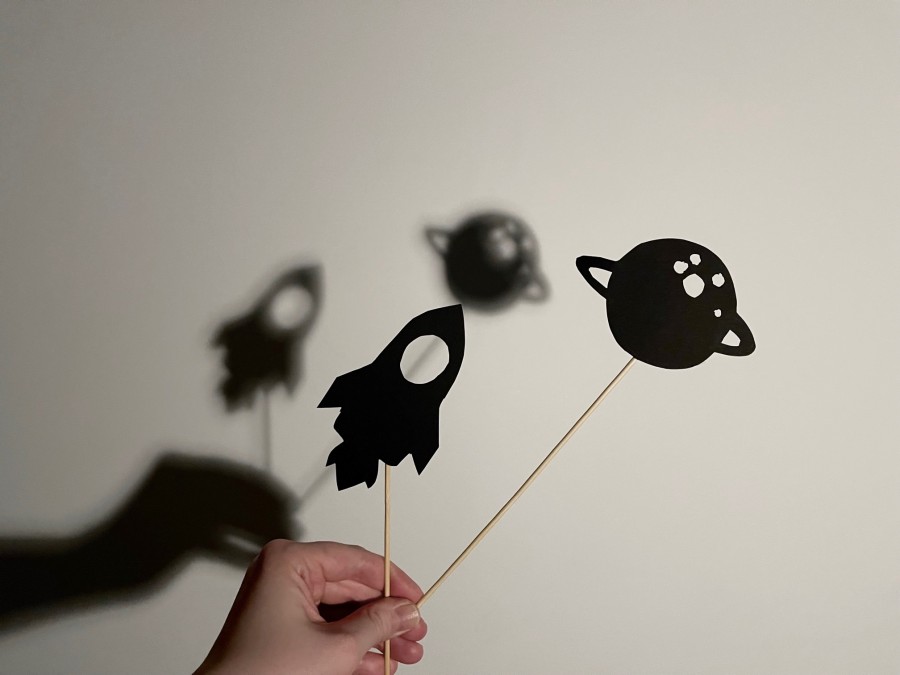 Information about the event
Shadowpuppet Workshop
Saturday February 4th 2023
Let's play with shadows and light and create our own shadow puppets. Children's librarian Vala Björg guides children and parents in this fun activity that is suitable for both younger and older children.
All materials will be available on site and the workshop is free.
Adults welcome accompanied by children.
Further information:
Vala Björg Valsdóttir
vala.bjorg.valsdottir@reykjavik.is | 411 6270