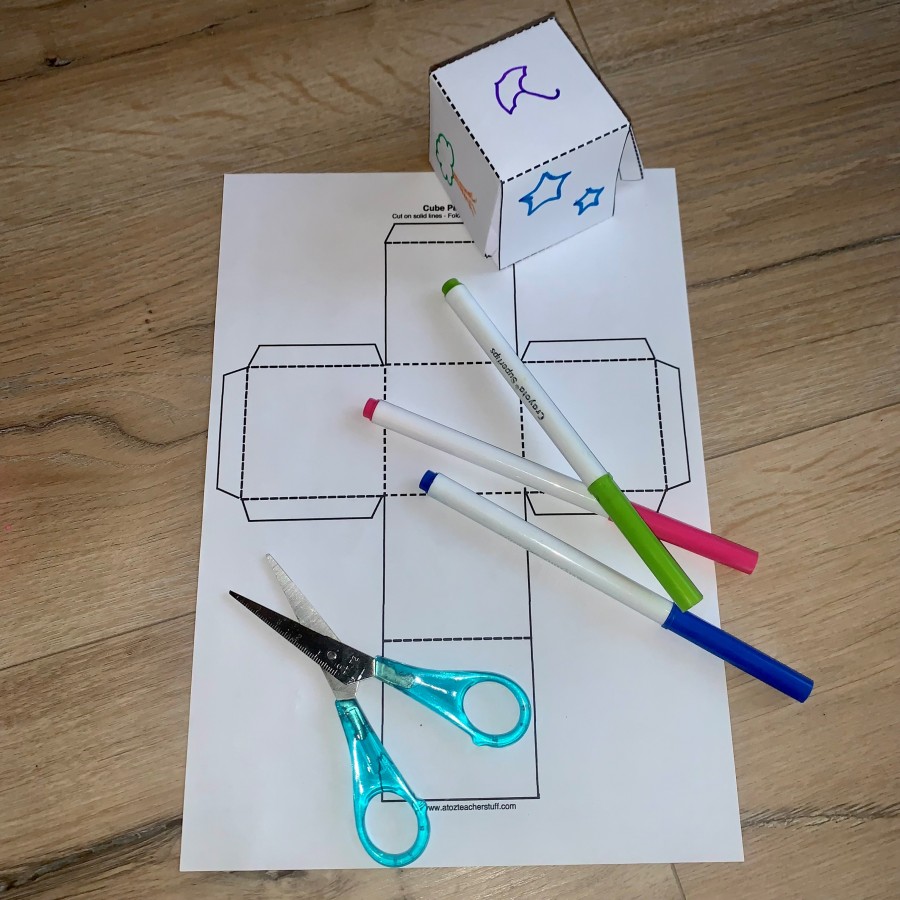 Information about the event
Kakó Lingua | Stories from North America
We will explore stories and languages of some of the native peoples of North America and learn about trickster animals with Dr. Cecilia Collins, Bioarchaelogist.
Afterwards we make story cubes and paper dolls, learning new words along the way.
Cecilia is originally from Philadelphia, Pennsylvania, the traditional lands of the Lenni Lenape, called the Lenapehoking. Besides the US and Iceland she has lived in the UK, Switzerland, Hong Kong and Germany where she has told children her stories.  
The stories will be told English.
Facebook
To keep in mind
Most children love to dress up in costumes, of course, it's so much fun. However, it is important to make sure that the costumes do not hurt anyone by referring to race, origin, culture, religion or the history of others. Culture and race are not costumes to wear. It does't forbid people to dress in the traditional clothing of another culture, but it is important to show understanding that such costumes are less appropriate than others. With that in mind, Cecilia, kindly asks children to show the Native People of North – America their respect and not attend the event in ,,indan,, costumes.
Kakó Lingua events are for children and families that want to learn about new languages through simple and fun activities in a friendly and inspiring environment.
The events take place at Reykjavík City Library Kringlan and participation is free.
Kids of all ages who enjoy playing around with language are welcome to Kakó Lingua, but the youngest ones may need a helping hand from an accompanying adult.
Last, but not least, there is always kakó (hot cocoa) on offer.
Kakó lingua events spring 2022:
Sunday 20.3. | Japanese papaer theater (in Polish)
Sunday 3.4. | Silly Chickens
Sunday 15.5. | Music workshop for 4-9yrs 
Sunday 27.2. |  Stories from North America
For more information:
Hildur Björgvinsdóttir, project manager | events and education
hildur.bjorgvinsdottir@reykjavik.is