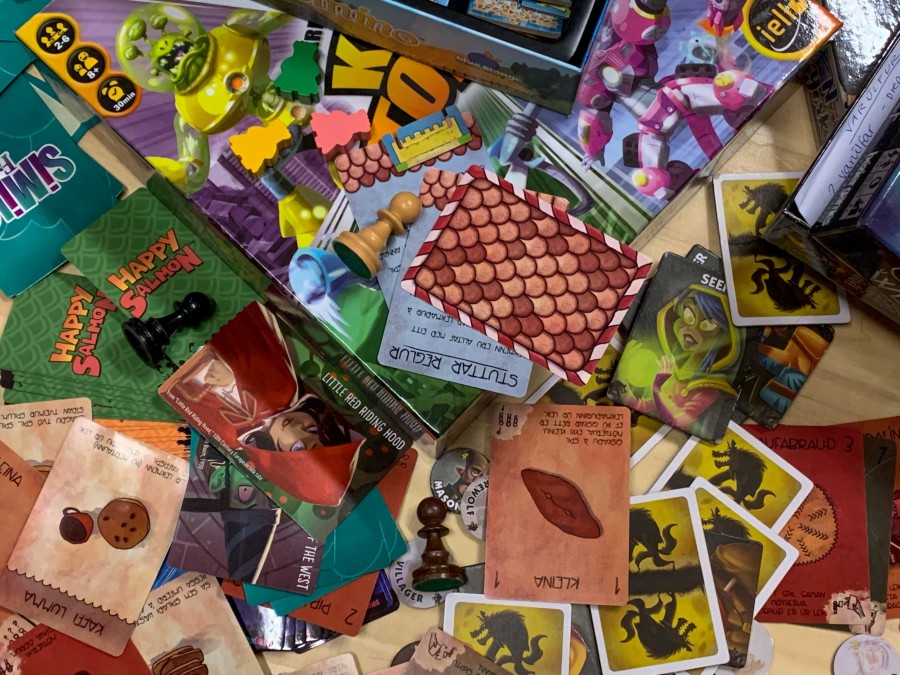 Information about the event
All fun and games | Bordgames
Saturday January 30th 2021
Due to current Covid-19 restrictions, a pre-booking is needed before attending events at the Reykjavik City Library. We ensure at all times to follow the latest rules regarding social distancing and gathering restrictions.
Click here for further information. 
Location: BERG, on the upper floor.
Max participants: 5 familytables (See registration below) 
Do you want to spend some quality time with family or friends and learn to play that new board game that you got for Christmas?
Then come and learn with us! In this first children's event of the New Year we would like to invite you come and learn new board games under the guidance of a board game expert at Spilavinir.
We have a good variety of board games at the library but Spilavinir will also bring more fun games for the whole family.
For further information contact:
Bergrós Hilmarsdóttir, librarian
bergros.hilmarsdottir@reykjavik.is | 411-6175