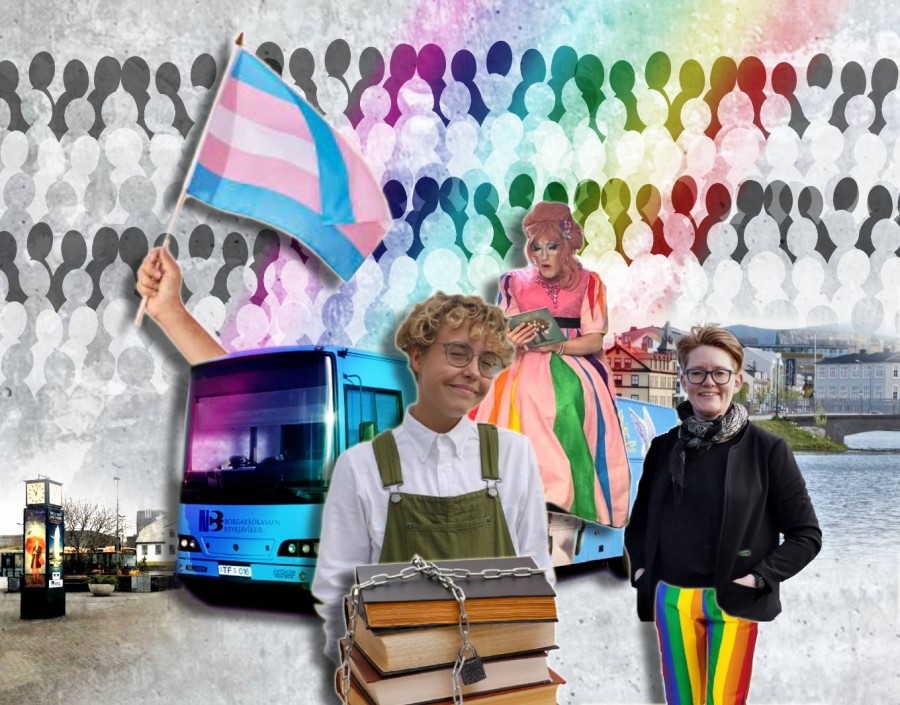 Reykjavík Pride 2022 | City Library Program
Reykjavík Pride will be held August 2 - 7. Reykjavík City Library offers events for people of all genders, ages and orientations. 
Chief, the Bookmobile will be parked at Lækjartorg and open to visit August 2 - 5, between 1pm-6pm. Just like the past few years, during Pride, the Bookmobile will be filled with queer literature. Chief will then drive along with the Pride Parade, as a courier of the beauty of freedom, and encourages all to pick a new viewpoint on their nightstand. 
Chief, the Bookmobile, will be open between 1pm-6pm, from the 2nd - 5th of August, as a part of the City Library's Pride program. The program is otherwise as follows: