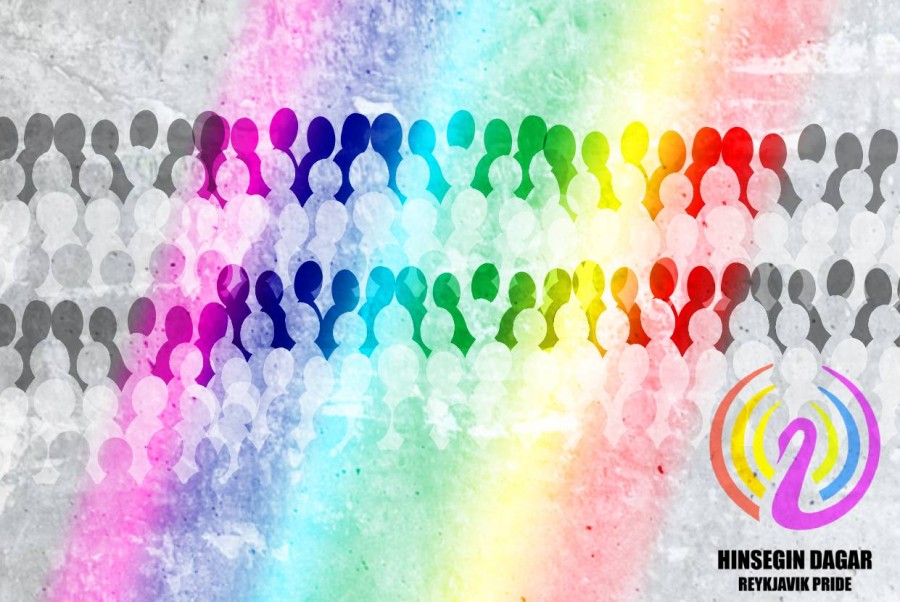 Reykjavik Pride | Rainbow Conference
For many years, Reykjavik Pride has hosted various educational events on issues related to LGBTQIA+ people, their visibility and rights. In 2022, these important events take place at a special Rainbow Conference on Wednesday 3 August and Thursday 4 August at the PRIDE CENTER (Geirsgata 9) and at Grófin City Library.
All events on the conference's agenda will be interpreted to Icelandic sign language.
The program in Grófin City Library is as follows: 
Wednesday, August 3rd
12pm-12:30pm – Opening of The Rainbow Conference (IS)
12:30pm-1:30pm – Queer 101 (IS)
1:45pm-2:45pm – Trans people and sports (IS)
3pm-4pm– Queer outside the capital (IS)
4pm-5pm– Queer in computer games (IS)
Thursday, August 4th
12pm-1:30pm – Polyamory and diversity (IS)
1:45pm-2:45pm – The standard you walk past is the standard you set (IS)
3pm-4pm – Addressing Hate Speech & the Media (EN)
4pm-5pm– Gender Equality Outside the Binary (IS)