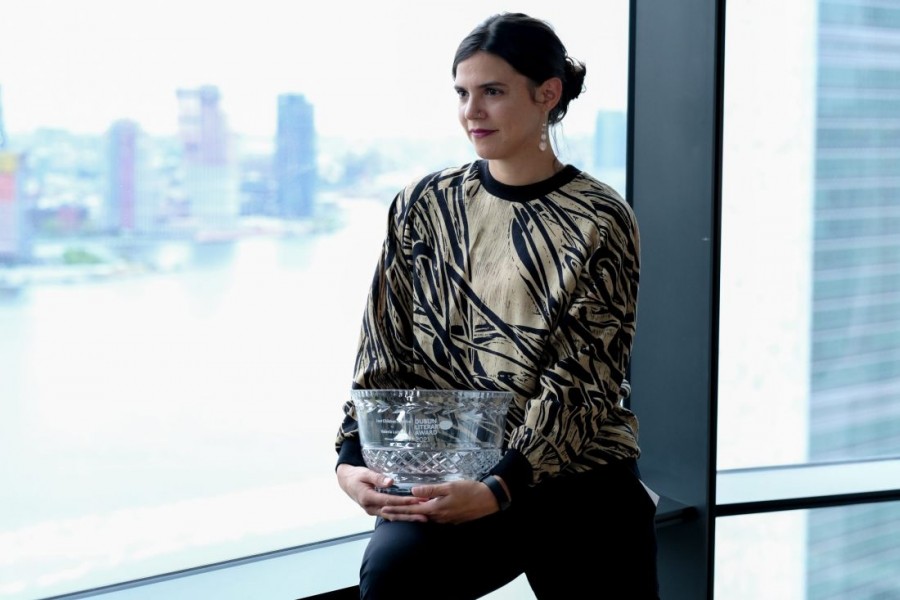 Valeria Luiselli has won the Dublin Literary Award
Valeria Luiselli recently won the Dublin Literary Award for her novel Lost Children Archive. She is the first mexican writer to claim the prestigious award in its 26 year history. The Award receives its nominations from public libraries in cities around the globe and the Reykjavik City Library is one of them. HERE you can read more about the award and the winner of 2021.
We encourage our readers to read the nominated books, that can be found either in our libraries or at the E-Library.