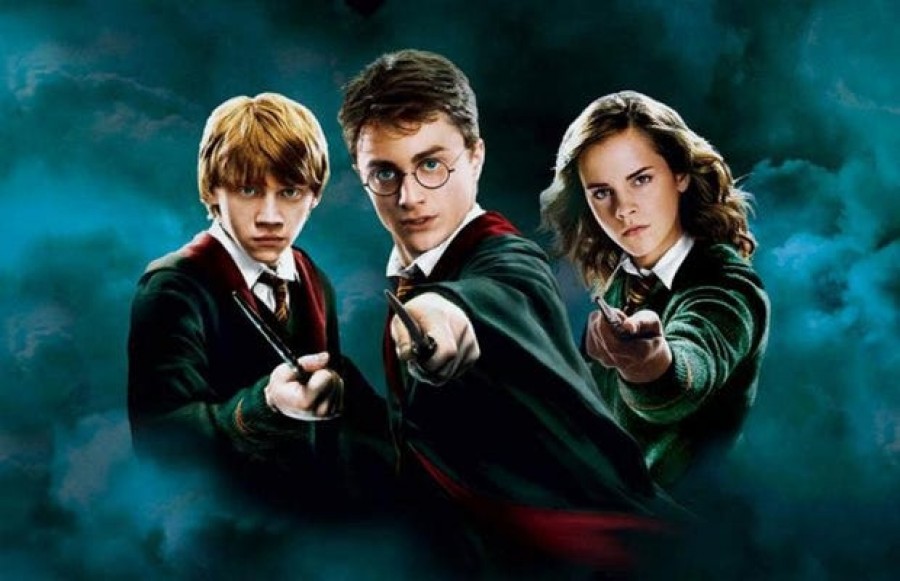 Information about the event
Club I Harry Potter for 13-16 years in Gerðuberg
Thursday February 10th 2022
Note the club will start on the 10th of February
The club is for kids aged 13-16 with a burning passion for all things Harry Potter.
The Harry Potter club is a place for fans to gather and take part in activities relating to the wizarding world of Harry Potter. The club offers a place to talk, watch the movies, play board games, as well as various arts and crafts.
The club meets every other Thursday at 16.30-18.00 in Gerduberg, in the OK.
The club mentors are some of the biggest Harry Potter nerds and will welcome everyone that wishes to take part.
Club participation is free of charge but registration is required. lilja.rut.jonsdottir@reykjavik.is
Further info:
Lilja Rut Jónsdóttir
lilja.rut.jonsdottir@reykjavik.is