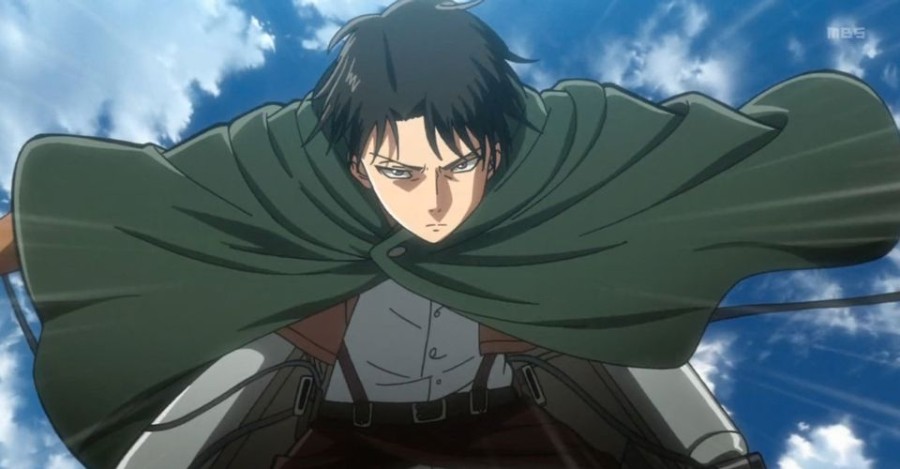 Information about the event
Club I Anime for 13-16 years
Thursday October 6th 2022
The club will meet every Thursday at 16:30-18 and all anime fans ages 13-16 are welcome!
In addition to anime viewing parties, we will have all kinds of cool stuff like t-shirt printing, badge making, drawing or just talking about our favourite anime characters. 
There is no admission, but a registration is required. Please send an email to holmfridur.olafsdottir@reykjavik.is with name and birth year of participant,  and name of a parent with email and phone number. 
The club is in participation with the Icelandic comic book society . 
Hólmfríður Ólafsdóttir Project manager
holmfridur.olafsdottir@reykjavik.is