Anime Clubs at the library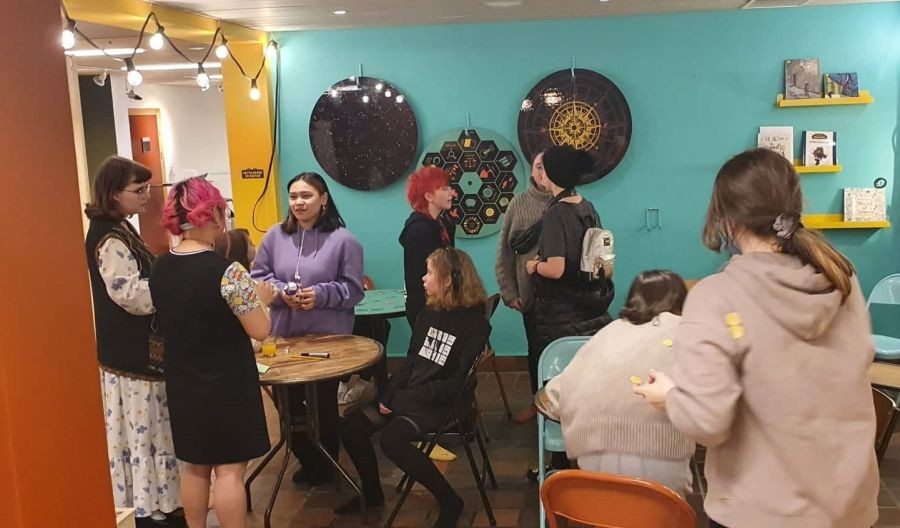 Weekly Anime Clubs, all anime fans ages 13-16 are welcome!
Are you into Anime?
We watch and read lots of Anime, but we also do all kinds of cool stuff like t-shirt printing, badge making, drawing or just talking about our favourite anime characters.
Reykjavik City Library in Gerðuberg 
Wednesdays 4:30pm - 6:00pm

Reykjavik City Library in Grófin 
Thursdays 4.30pm - 6.00pm
Everyone is welcome to participate but a registration is required. Please fill out the form here blow or send email to holmfridur.olafsdottir@reykjavik.is 
Check out what's going on this week in the The OK instagram.
The Anime club is run in cooperation with The Icelandic Comics Society.
The City Library in Gerðuberg and Grófin has a large collection of Anime books and teenagers under the age of 18 do not pay for a library card.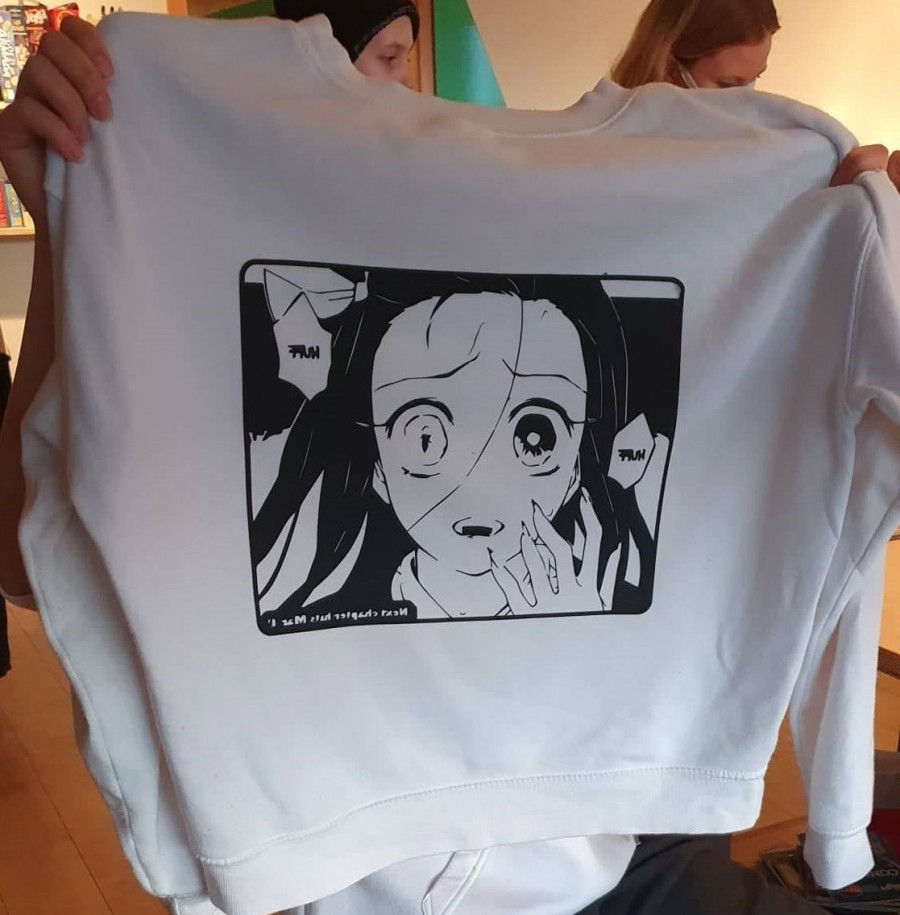 The OK in Gerðuberg
The OK has a Makerspace with tools and gadgets to make badges, print t-shirts, make 3D-prints and more.