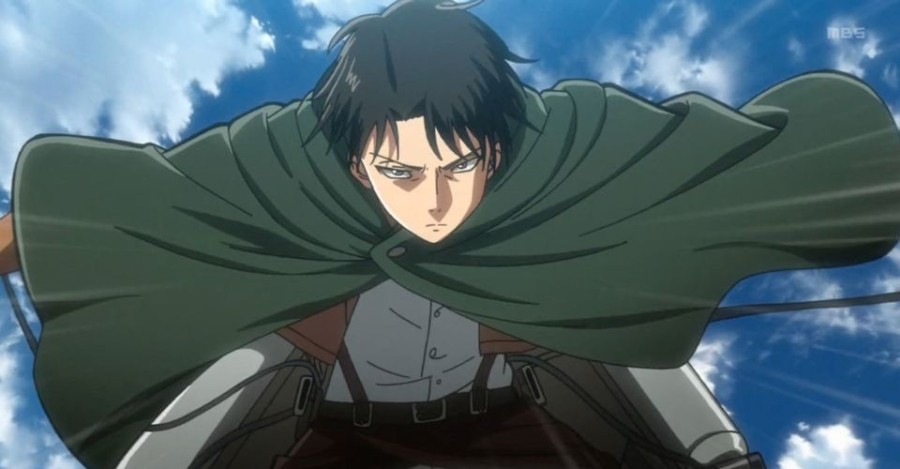 Information about the event
Club I For all anime fans Grófinni
Thursday September 30th 2021
The Anime Club held their kickoff meeting at the City Library Grófinni at the beginning of September this year. 
The club will meet every Thursday at 16:30-18 and all anime fans ages 13-16 are welcome!
In addition to anime viewing parties, we will have all kinds of cool stuff like t-shirt printing, badge making, drawing or just talking about our favourite anime characters. 
There is no entrance fee but registration is required: Please send: Name, email and phone number to holmfridur.olafsdottir@reykjavik.is
The club is in participation with the Icelandic comic book society . 
Hólmfríður Ólafsdóttir Project manager
holmfridur.olafsdottir@reykjavik.is