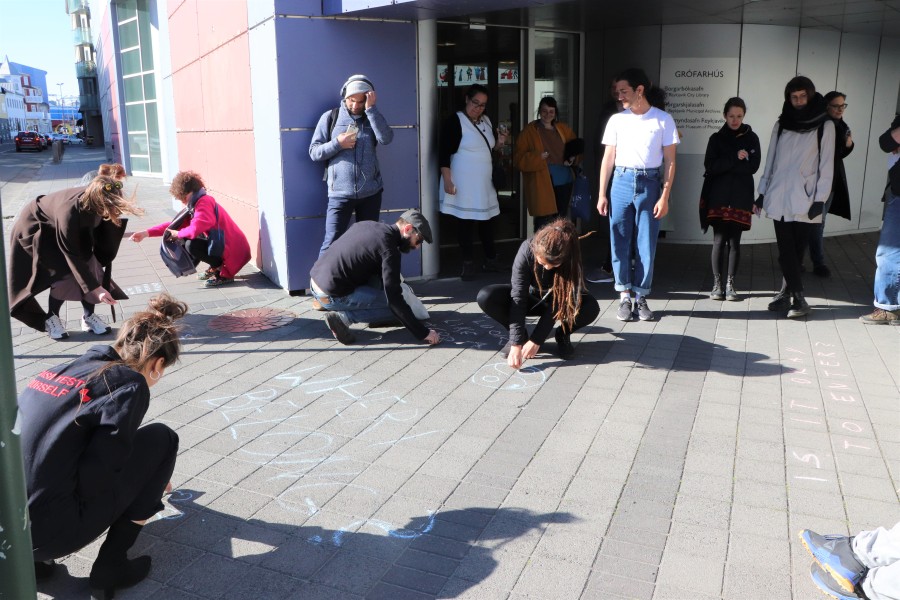 Information about the event
Reykjavík's New Cultural Policy | Torgið
Reykjavík is looking to city residents for comments on the new cultural policy.  
The goal of the City of Reykjavik's Cultural Policy is to ensure that by 2030, all residents will have an equal opportunity to enjoy art and culture, both as creators and consumers. Reykjavik's artistic and cultural life should not be homogenous, but rather reflect the diversity of life in the city.
Would you like to take part in discussion on the cultural policy? What is your take on it? Would you like to know how you can influence your environment and cultural surroundings?
The library is a place to start a conversation and we are open to new ideas.
The discussion is open, all welcome and entry is free. 
Event on Facebook.
Further information on the event: 
Dögg Sigmarsdóttir
Project manager | Civic Participation
dogg.sigmarsdottir@reykjavik.is