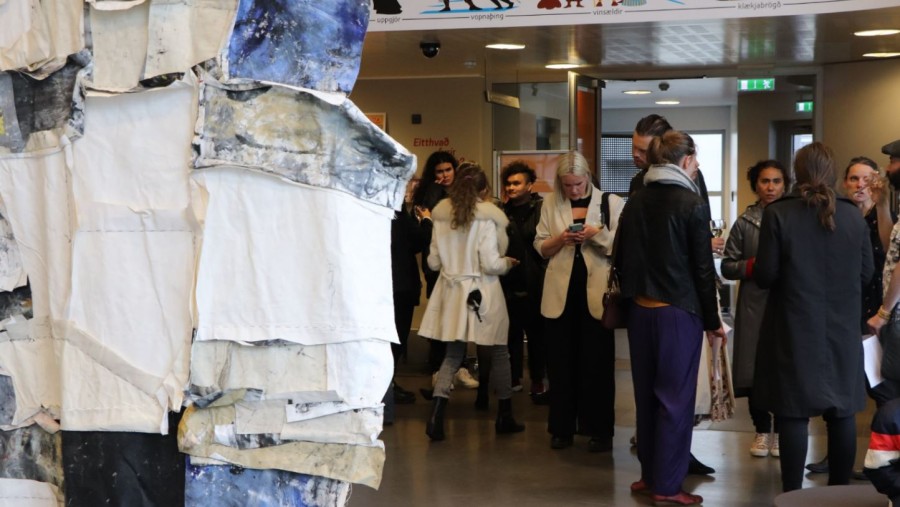 Information about the event
Re-thinking cultural spaces | Torgið
Thursday October 28th 2021
How can we re-think our public spaces and open our cultural institutions to a broader user group? How do we want to define and narrow the process towards inclusion?
Cultural institutions want to secure their relevance in society. We want to co-create with the local community. In an open conversation we discuss ways to read curation and cultural programming in a critical manner.
On Torgið we experiment with sharing knowledge between citizens in an open conversation. This is a venue to discuss and reflect on ideas, take part in democratic processes and try new ways in the curation of knowledge in a safe space.
The conversation is open to all, to listen in on and take part in. Join us, who knows, you might discover something new?
All welcome and no entry fee.
Do you have a topic in mind and would like to discuss it at the library with others? We are open to new ideas.
Further information
Dögg Sigmarsdóttir
Project Manager | Civic Participation
dogg.sigmasdottir@reykjavik.is