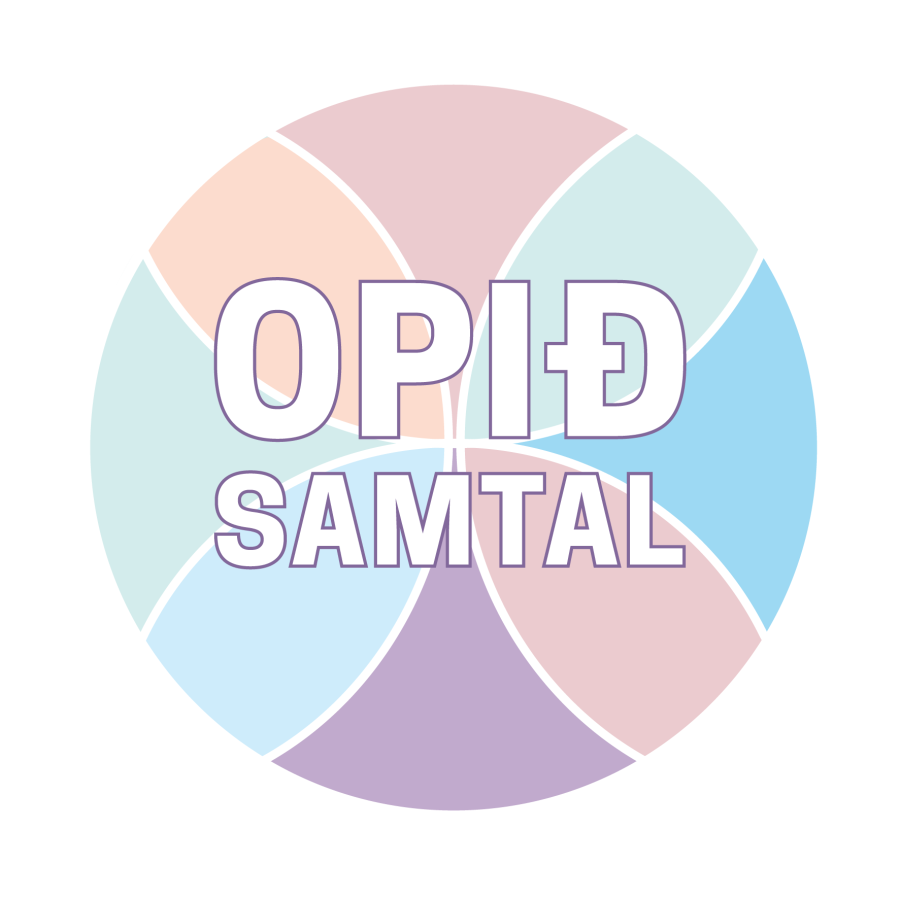 Information about the event
Opið samtal | Grant Accessibility
We invite you to an open conversation at the library about grant accessibility and funding opportunities through Erasmus and European Solidarity Corps grants. We will start the conversation with Miriam Petra Ómarsdóttir Awad and Helga Dagný Árnadóttir - senior advisers in the Education and Culture Division at Rannís and encourage anyone who would like to contribute to the conversation to join us.  What obstacles do organisations and individuals face when seeking funding for their projects in Iceland?
How can institutions and places such as libraries contribute to increase grant accessibility?
All welcome!
Event on Facebook
Do you have a topic you would like to discuss at the library?
Let us know. We are open to new ideas.
Further information on the open conversation platform Opið samtal
 
Further information about the event: 
Martyna Karolina Daniel | intercultural specialist
martyna.karolina.daniel@reykjavik.is