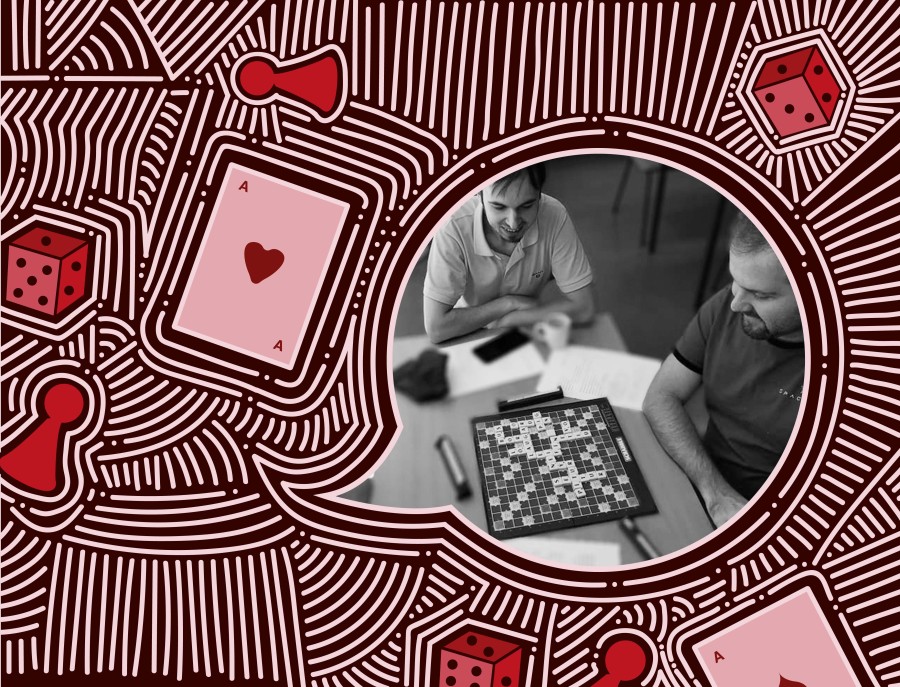 Information about the event
Let's chat and play games in Icelandic! | Testing B.eyja
Saturday November 13th 2021
Are you learning Icelandic? Come and test a new board game for people who want to practice their Icelandic while having fun.
Fan Sissoko and Helen Cova, in collaboration with linguists and teachers, are developing a new board game to improve your Icelandic language skills. 
You are invited  invited to come to the library and play a draft of the game. Once you have tested the game we share opinions on what worked and what didn't work with the game designers.
All are welcome, but the testing is limited to 20 players. Please register below.
Ideally, you'll be interested in becoming a regular tester for us, and join more testing events in the future, so we can keep improving the game based on your feedback. But it's also OK to come if you are curious and want to see what this is about before committing to more events.
The event will be hosted in English, but you need a basic level of Icelandic to join. The game isn't for complete beginners but for people wanting to improve their spoken Icelandic.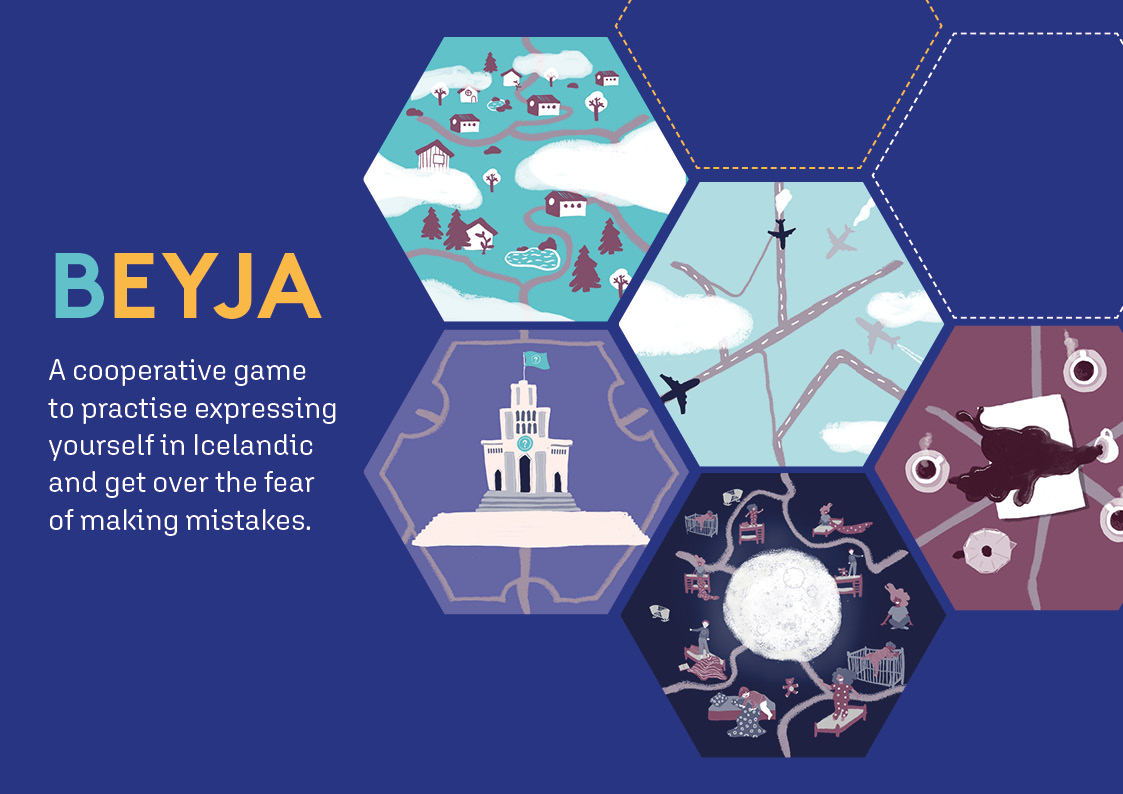 Information on the board game:
Fan Sissoko
Game Designer
fansissoko@gmail.com
Further information on the event:
Dögg Sigmarsdóttir
Project Manager | Civic Participation
dogg.sigmarsdottir@reykjavik.is