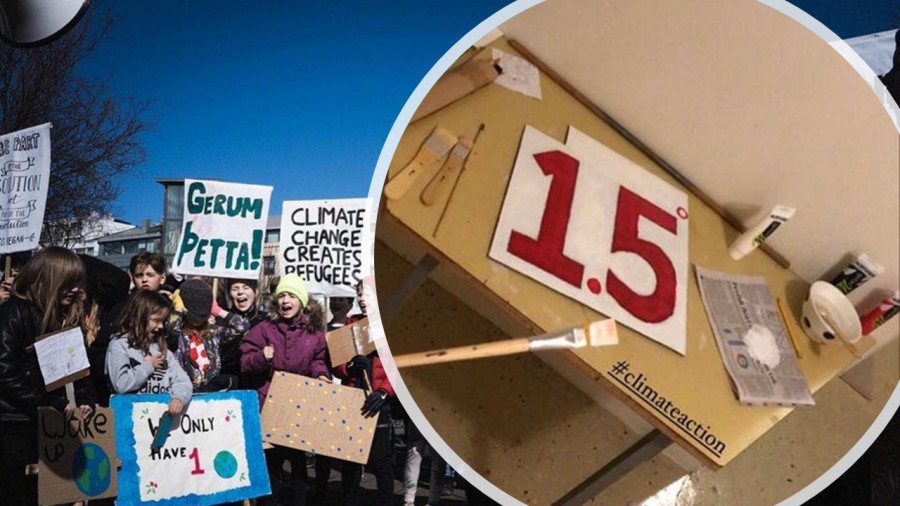 Information about the event
Crafting Signs for Climate Festival and Conversations with Guðni Elísson
Thursday August 18th 2022
Let's craft signs together for the Climate festival. We will supply paint, brushes, cardboard and other materials for you to be able to make beautiful creations with us.
We are warming up at the library for the Climate festival on the 20th of August in Austurvöllur.
The library creates a platform to engage in activities and converstation with Guðni Elísson on who to rethink they way we do things for a sustainable future. We seek inspiration for a critical discussion that shed a light on the systemic challenges we face as a society. Today we focus on climate change and climate justice for the upcomming Climate festival organised by Loftslagsverkfall - Fridays for Future Ísland.
All welcome to participate!
Information on the event:
Stefán Örn Snæbjörnsson
stefanornsnae@gmail.com
Information on the library as an Open space
Dögg Sigmarsdóttir
Verkefnastjóri borgaralegrar þátttöku
dogg.sigmarsdottir@reykjavik.is