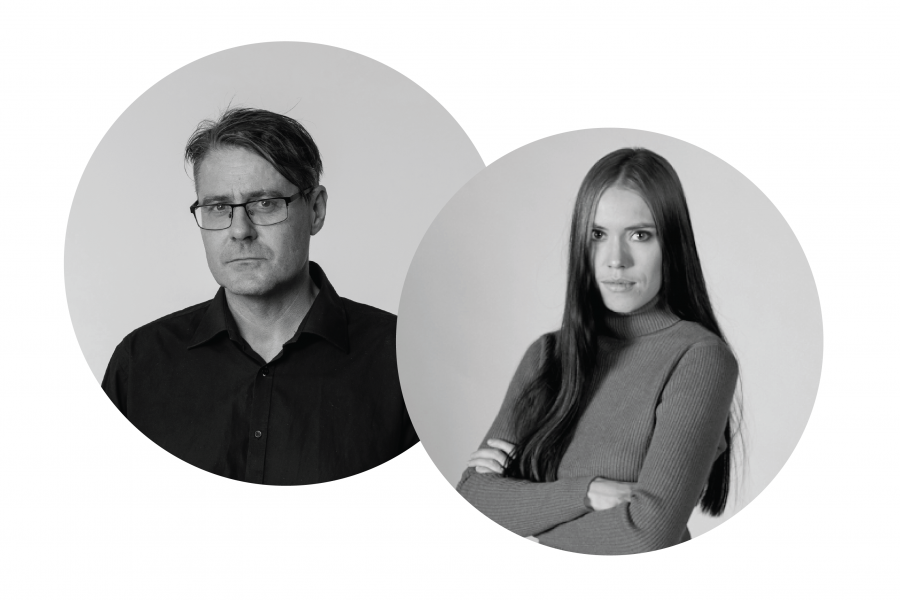 Information about the event
Literature
Learning
Cafés
Readings in the dark | Anna Gyða & Eiríkur Guðmundsson
Wednesday February 24th 2021
Anna Gyða Sigurgísladóttir and Eiríkur Guðmundsson, cultural programmers at RÚV - the Icelandic National Broadcasting Service, read their favorite texts in a warm atmosphere. 
Readings in the Darks is a a new event series at the library where we encourage guests to bring their knits, turn off their phones and enjoy the moment with the enchanting readings and a good cup of coffee. 
Location of event: BERG, on the upper floor
Max participants: 30
The Café will be open.

The event is in Icelandic but we welcome everyone. Free admission.
General information about the Covid-19 restrictions at the library.
Further information:
Guðrún Dís Jónatansdóttir
gudrun.dis.jonatansdottir@reykjavik.is