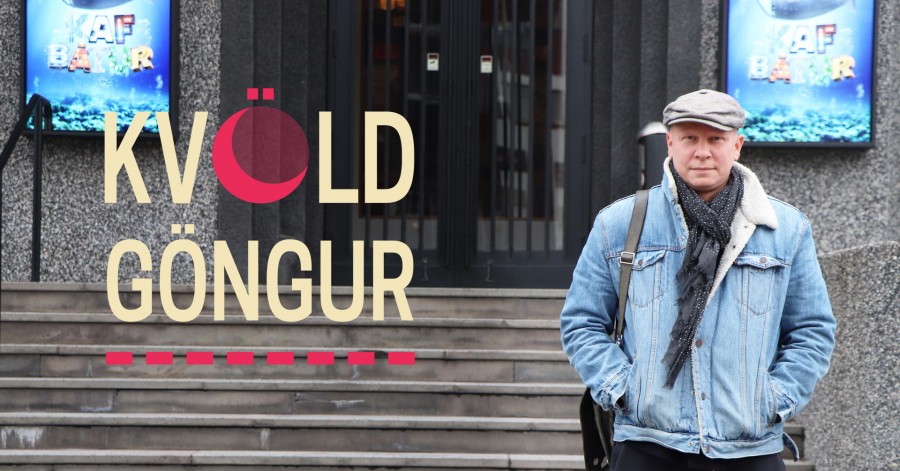 Information about the event
Evening Walks | Life of writer Ásta Sigurðardóttir
Thursday August 12th 2021
Writer Ásta Sigurðardóttir was a living legend in Reykjavík around the 1950s. She was said to be provocative and dared to state her mind. Although admired by many she was widely met with prejudice and ruthlessness. Life wasn't always a bed of roses, but the legend that lives is a brave woman with a hope in her heart. 
This fall Iceland's National Theatre is producing a show about Ásta, written and directed by Ólafur Egill Egilsson. He will lead this evening walk in the paths of Ásta Sigurðardóttir, remembering some events of her short, but colorful life. This event is in Icelandic, but everyone is welcome. 
---
Evening walks are a series of events organized by Reykjavík City Library, Reykjavík City Museum and Reykjavík Art Museum. The walks take place on Thursday evenings during the summer months. They start at 20h00 from Borgarbókasafn Grófin, Tryggvagata 15, unless otherwise stated.
Participation is free. We kindly ask everyone to register for each walk, and everybody is welcome. Registration below.