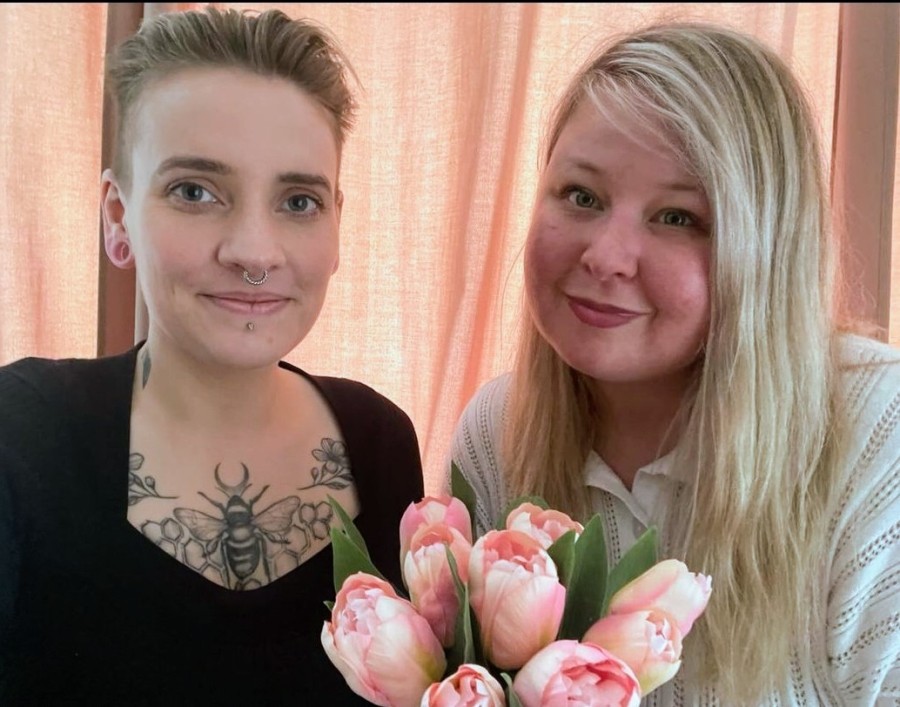 Information about the event
Literature
Learning
Talks & discussions
Autobiographical Writing | Workshop for women
This workshop for women who have experienced inequality, marginalization or faced other difficulties and want to start writing a fragment of their biography in a supportive environment.
For beginners as well as advanced writers.
The goal is to write together and show each other support.
The workshop will take place between May 23rd to June 20th, on Tuesdays from 10 am - 11.30 am. This means the workshop is 5 sessions and the goal is to have a reading at the end of the workshop at the library, for those who want to.
Tuesday, May  23rd at 10.00 - 11:30 am
Tuesday, May  30th at 10.00 - 11:30 am
Tuesday, June 6th    at 10.00 - 11:30 am
Tuesday, June 13th at 10.00 - 11:30 am
Tuesday, June 20th at 10.00 - 11:30 am
Áslaug and Fanney are in charge of the workshop, but they are both passionate about creative writing, have worked on mental health issues in Iceland. Both of them have experienced firsthand not having a role in life and dealing with hardship. They themselves are taking their first steps in autobiographical writing and would like to invite other women along. The workshop will be a safe space where participants will experience peer support, empathy and encouragement.
No previous writing experience required. Participation is free and all that is required is to bring either a laptop or a note pad along with pencils or pens.
Registration is preferred, but it takes place below on this page.
Further information:
Stella Sif Jónsdóttir, specialist | events and educational programs
stella.sif.jonsdottir@reykjavik.is