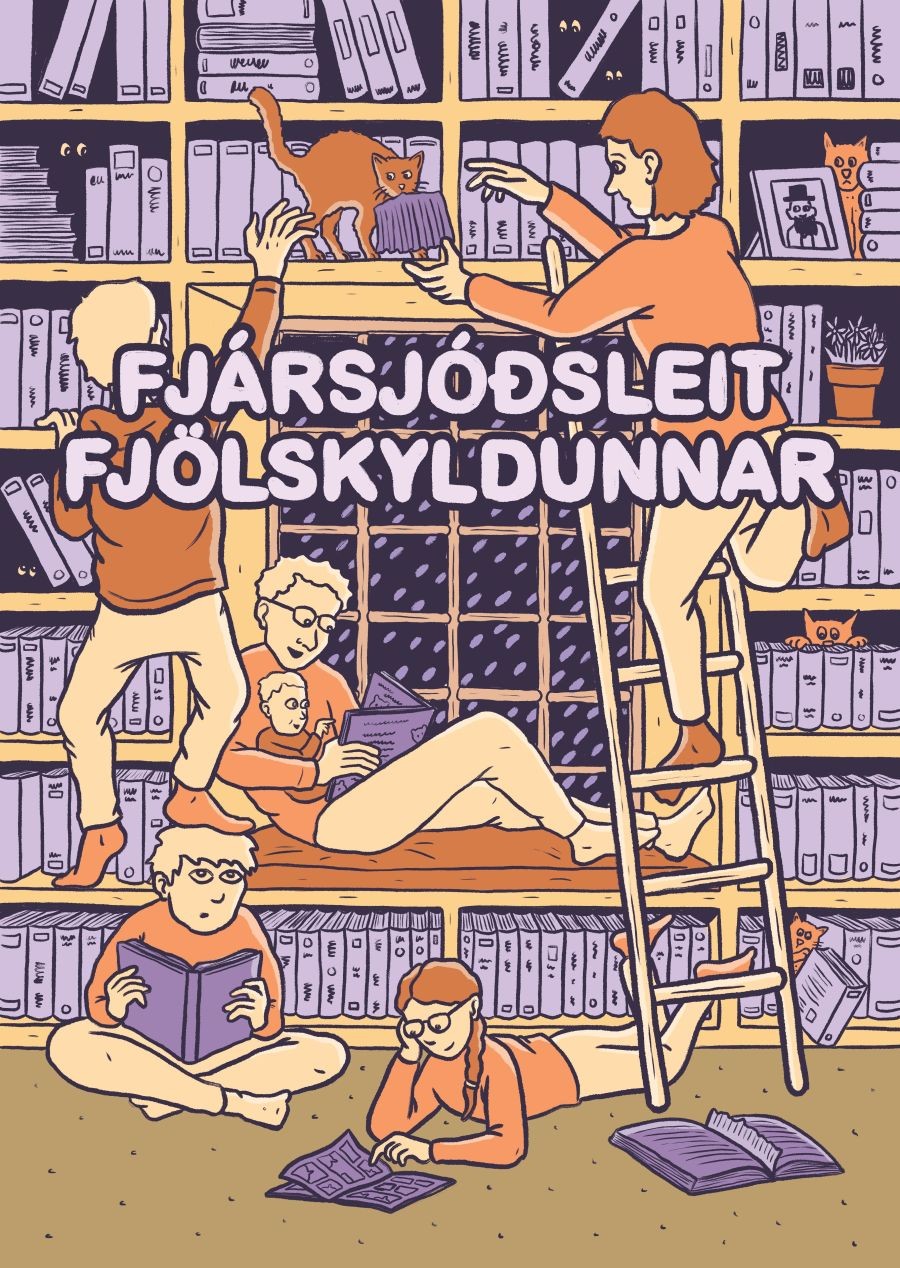 Information about the event
Literature
Learning
Talks & discussions
Annual conference about children's and YA literature
This year, the annual conference about children's and YA literature, will focus on reading as a family experience.
When social events vanished, gatherings were prohibited and various service got shut down, the nation hibernated with a book. Children and adults read, side by side, aloud and in silence, in the couch, under a blanket, in the bathtub and in the car. Even though children may learn how to read in schools, it's often at home that they train reading to become a passion and learn to love literature. 
•    Location of event: Berg, assembly room at the second floor 
•    Café will be served. 
At the conference 2021 four speakers will address family reading.
The conference  is organized by Síung, Félag fagfólks á skólasöfnum (The associations of professionals at school libraries), IBBY, SFS , Upplýsing and The City Library.
This event is in Icelandic, but everyone is welcome. 
General information about Covid-19 restrictions at the library.
Further information:
Halla Þórlaug Óskarsdóttir, Project Manager
halla.thorlaug.oskarsdottir@reykjavik.is