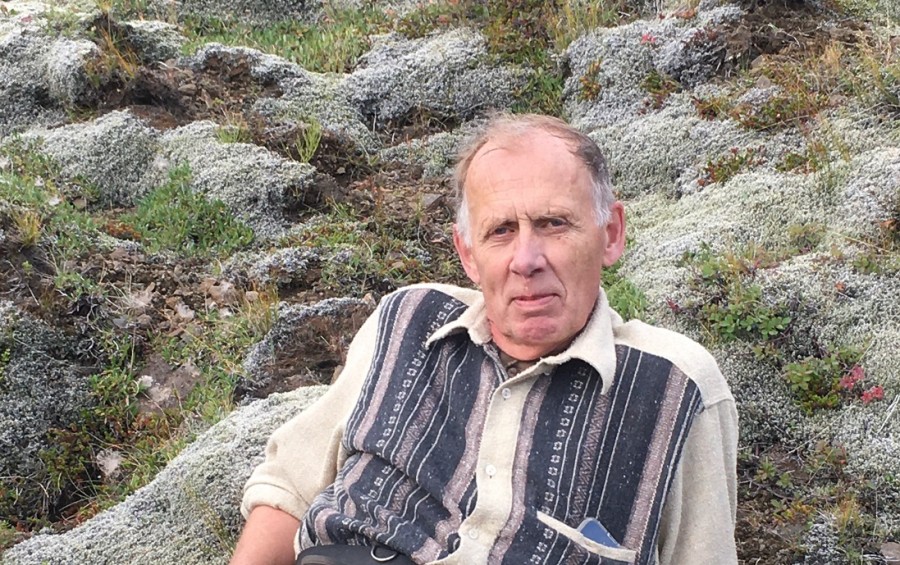 Information about the event
Learning
Cafés
Talks & discussions
Lifestyle Café I The Value of Forestry
Wednesday February 10th 2021
Due to current Covid-19 restrictions, a pre-booking is needed before attending events at the Reykjavik City Library. We ensure at all times to follow the latest rules regarding social distancing and gathering restrictions.  
The event is in Icelandic. 
See booking info below.
Location of event: BERG, on the upper floor
Max participants: Recomended number  will be followed
The Café is open. 
 What possibilities lies in Icelandic forestry?
Björn Bjarndal Jónsson is forest engineer tells us all about the possibilities in Icelandic forestry. The forests around the world are of great value. There are countless possibilities for utilization and processing, but forests in Iceland are only utilized to a small extent. Possible forest products are not always obvious, so forest owners need to know their forests well in order to maximize their income.
Björn Bjarndal Jónsson is has worked in commercial forestry for three decades. He is the project manager at Skógræktinn in forest products.
Further information:
Hólmfríður Ólafsdóttir, Project Manager
holmfridur.olafsdottir@reykjavik.is | tel. 411 6122